Stay up to date by following us on Instagram, Facebook and Telegram.
LEGOLAND Malaysia Resort will celebrate Chinese New Year 2023 with special exhibits and events. We recently crossed the causeway where activities such as themed shows, displays, dance sessions, coloring books, and speed challenge building activities for those staying at the hotel.
---
Lunar New Year 2023 Special at LEGOLAND® Malaysia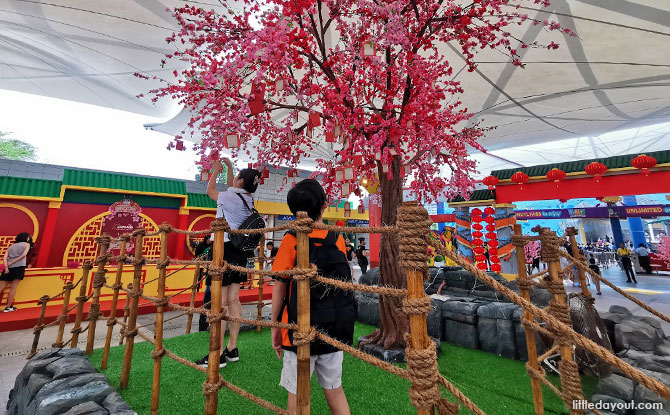 Southeast Asia's first Lego-themed park welcomes visitors with a cherry blossom tree at the royal entrance to the Garden of Prosperity. There are also booths where you can experience various aspects of Chinese culture, such as Chinese yo-yos, Janzoo, and Luna Ribbon Dance. There is also a LEGO bunny building activity.
---
Special performance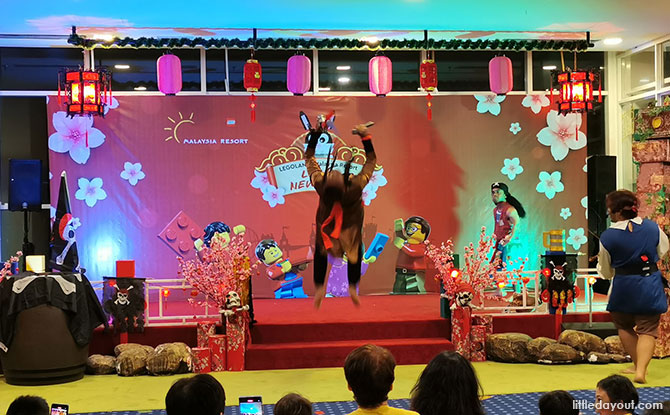 You can participate in the Lunar New Year Dance-Off on the Beginning Stage or the Zodiac Dance-Along. Let's see if you can find your Zodiac Animal! Discover the legend of the Monkey King passed down through the generations.
---
SEA LIFE Malaysia Gong SEA Fa Zai
Festivities continue at SEA LIFE Malaysia. Visitors can count the number of red lanterns scattered throughout the park to redeem special gifts.
Legoland Malaysia Resort offers a wide range of Chinese New Year activities. Find out more about what you can expect at LEGOLAND Malaysia.