Congress elected a new chair on Wednesday to head several key committees, and a committee of congressional committees met later in the day to make tentative recommendations for committee members.
Below are the interim members of the main legislative committees, with Linehan as the only returning chairman.
budget: Robert Clements (Chair) of Elmwood, Christy Armendariz of Omaha, Myron Dorn of Adams, Robert Dover of Norfolk, Steve Erdman of Bayard, Loren Lippincott of Central City, Mike McDonnell and Tony Vargas of Omaha, both Anna Wishart of Lincoln .
education: Dave Murman (Chair) of Glenville, Joni Albrecht of Thurston, Tom Briese of Albion, Danielle Conrad of Lincoln, Lou Ann Linehan of Elkhorn, Rita Sanders of Bellevue, Lynne Walz of Fremont and Justin Wayne of Omaha.
Health and welfare services: Ben Hansen (Chairman) of Blair, Beau Ballard of Lincoln, Machaela Kavanaugh and Jen Day of Omaha, Brian Hardin of Gering, Marv Ripe of Ralston and Lynn Waltz of Fremont.
Judiciary: Justin Wayne (Chairman), Carol Blood of Bellevue, Wendy DeBoer of Bennington, Barry DeKay of Niobrara, Suzanne Geist of Lincoln, Teresa Ibak of Sumner, Terrell McKinney of Omaha, Julie Surama of Sterling.
Earnings: Lou Ann Linehan (Chairman) of Elkhorn, Joni Albrecht of Thurston, Elliot Boster and George Dungan of Lincoln, Tom Brees of Albion, Kathleen Coutt of Omaha, Dave Merman of Grenville, Brad of Elkhorn – Von Gillan.
'Year of Water' — Senators say water infrastructure will be central to 2023 session
Senator Lincoln shares goals and priorities for Congress
Photo: 2023 Congressional Opening Day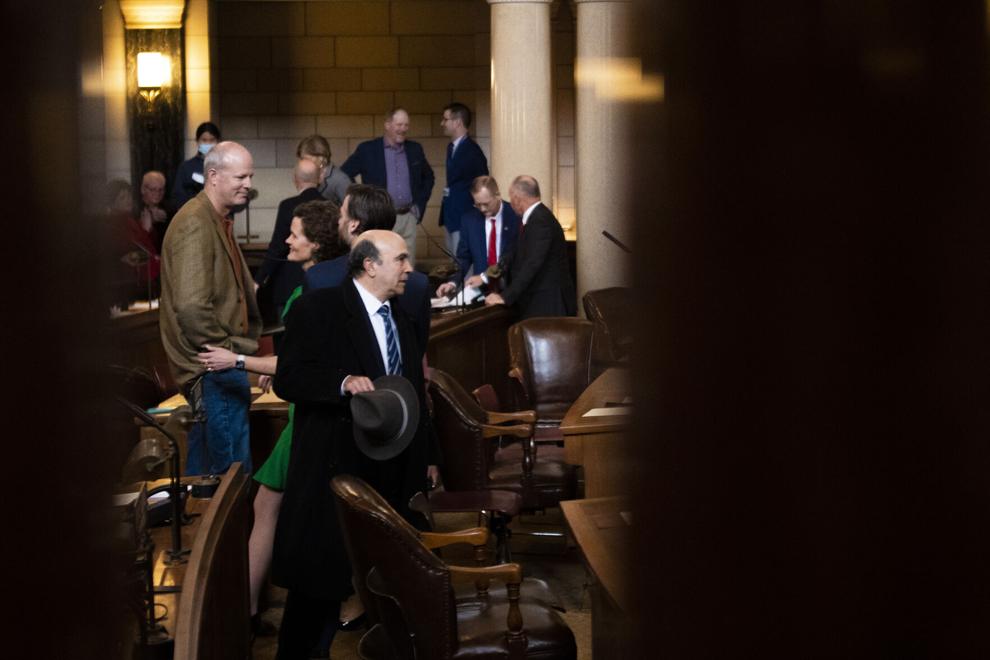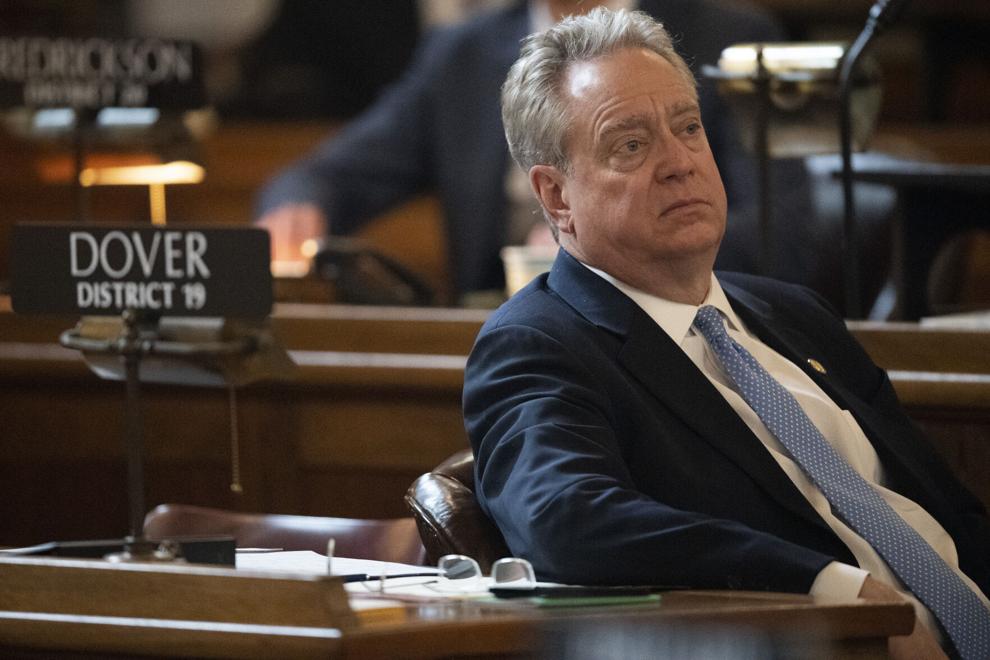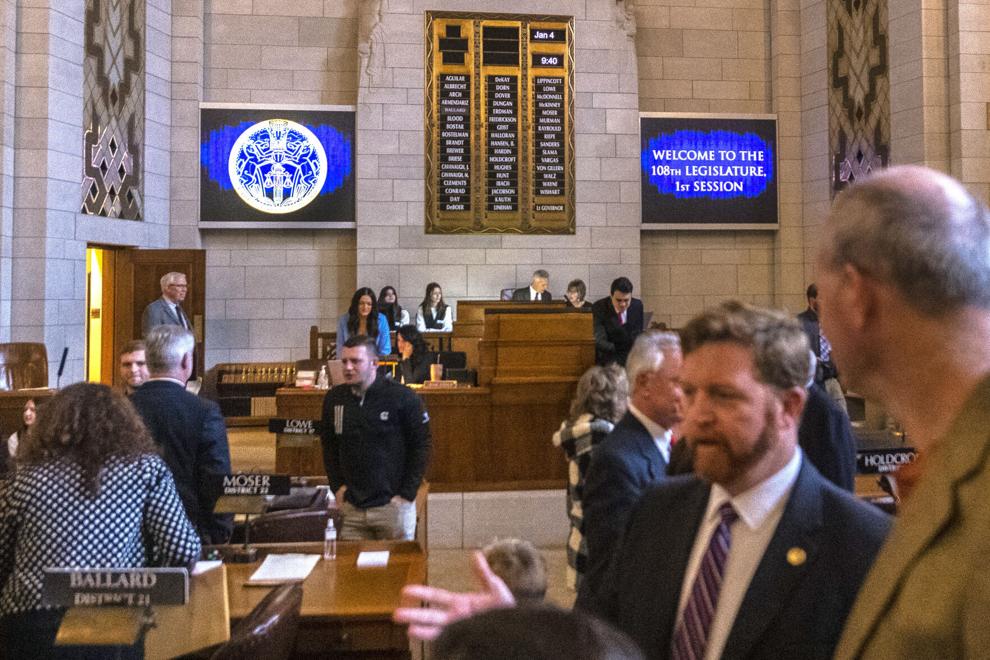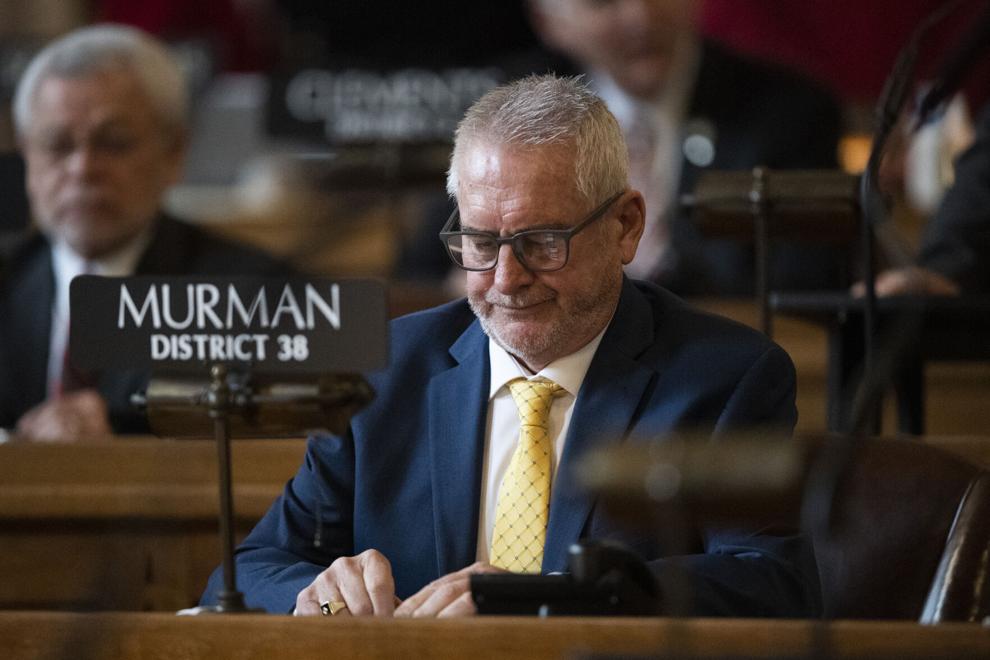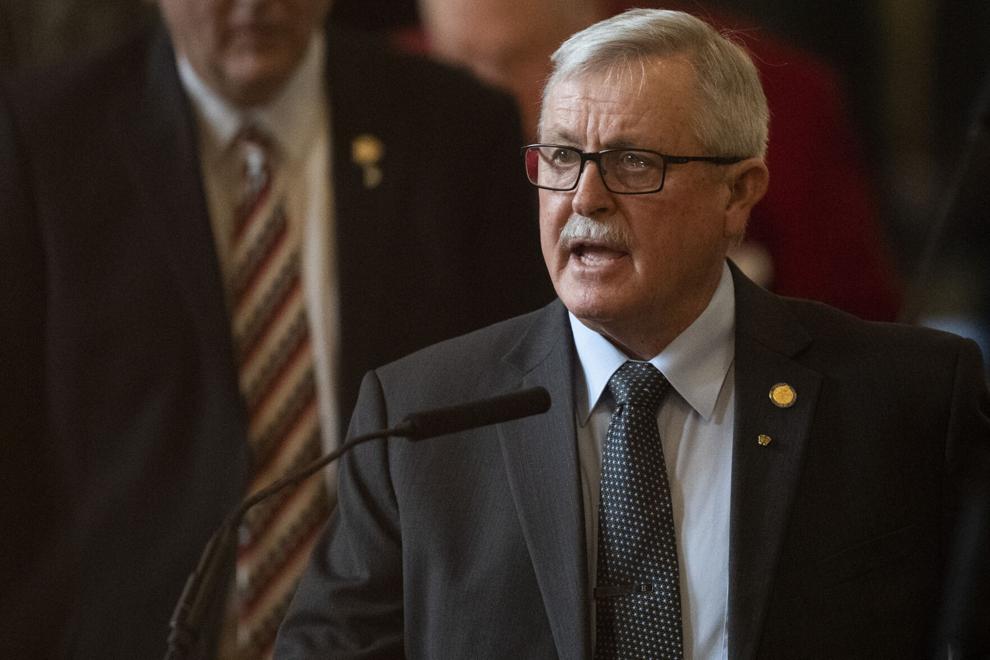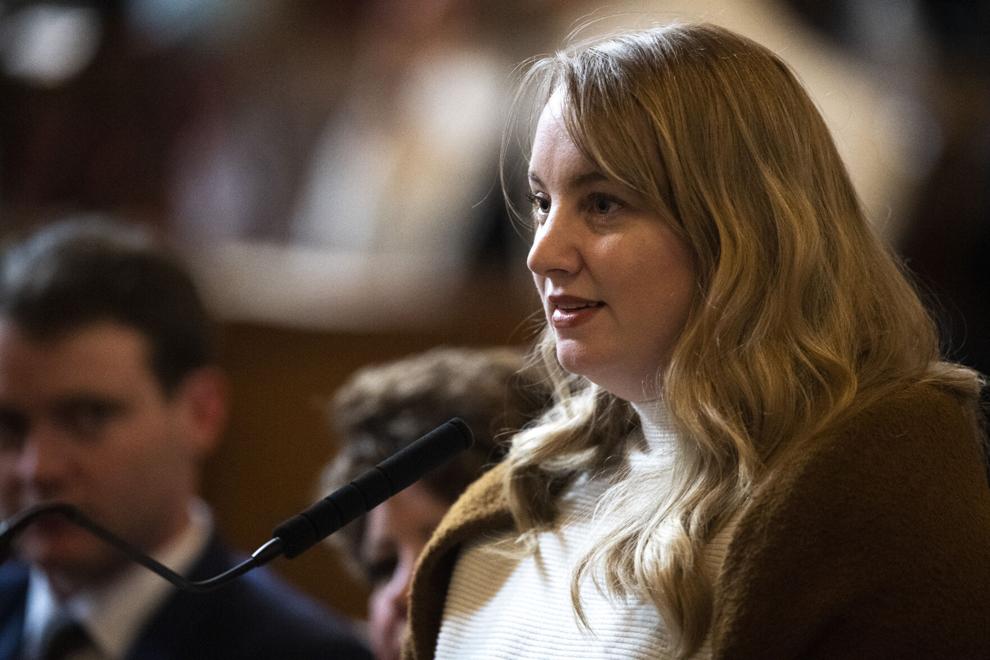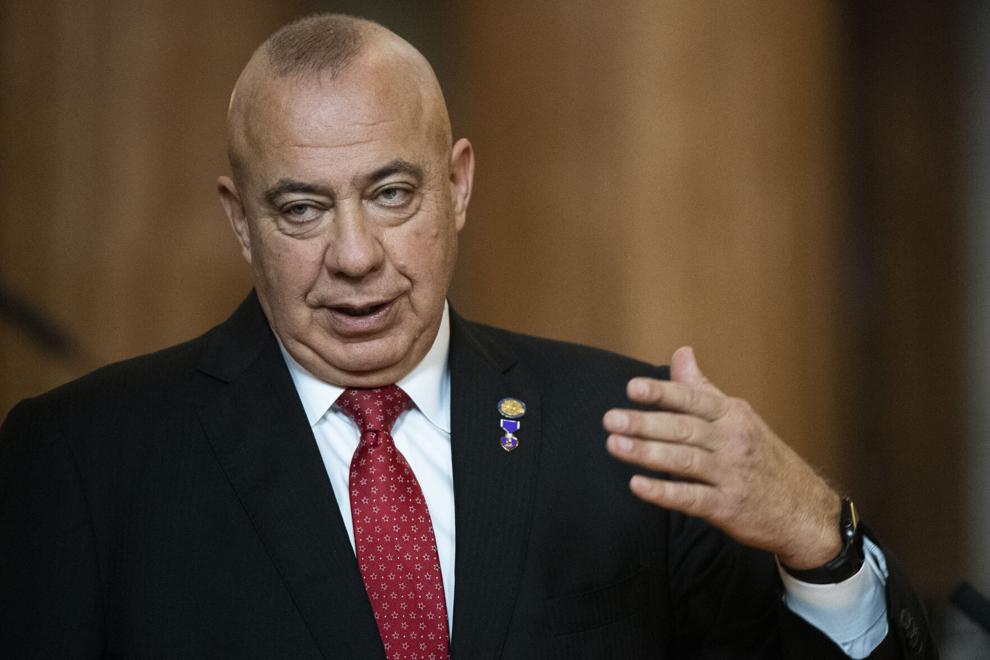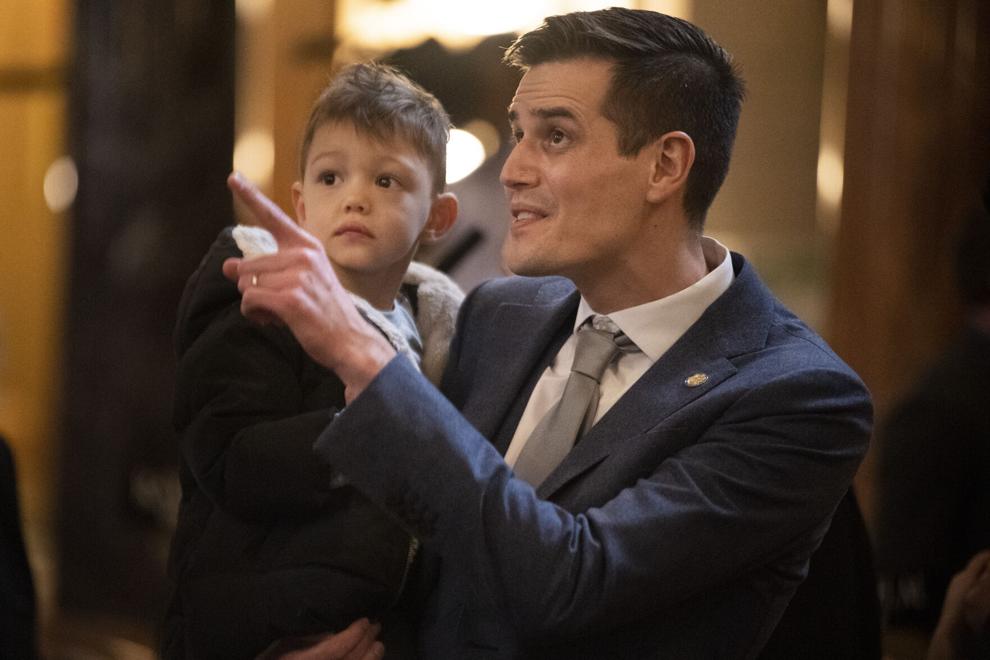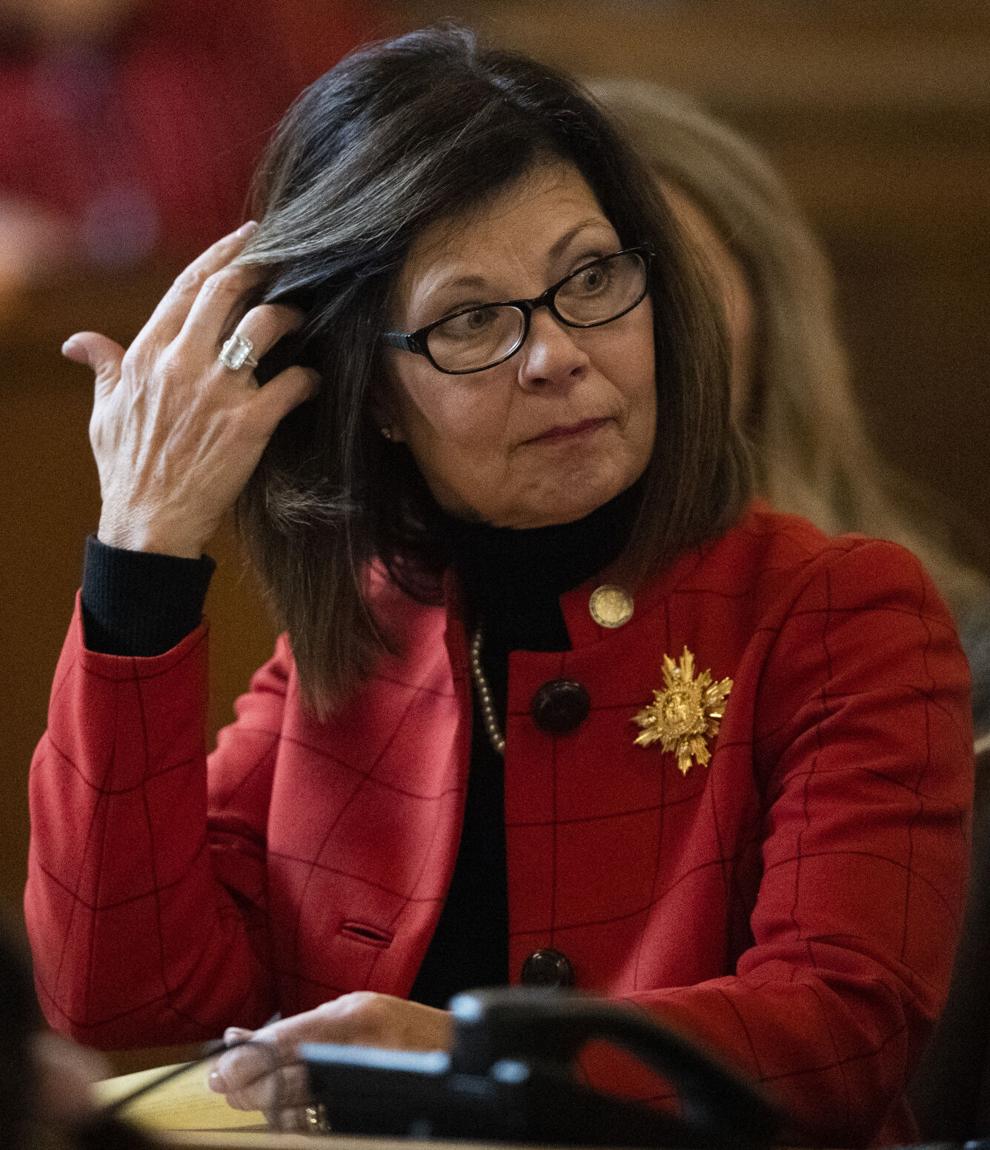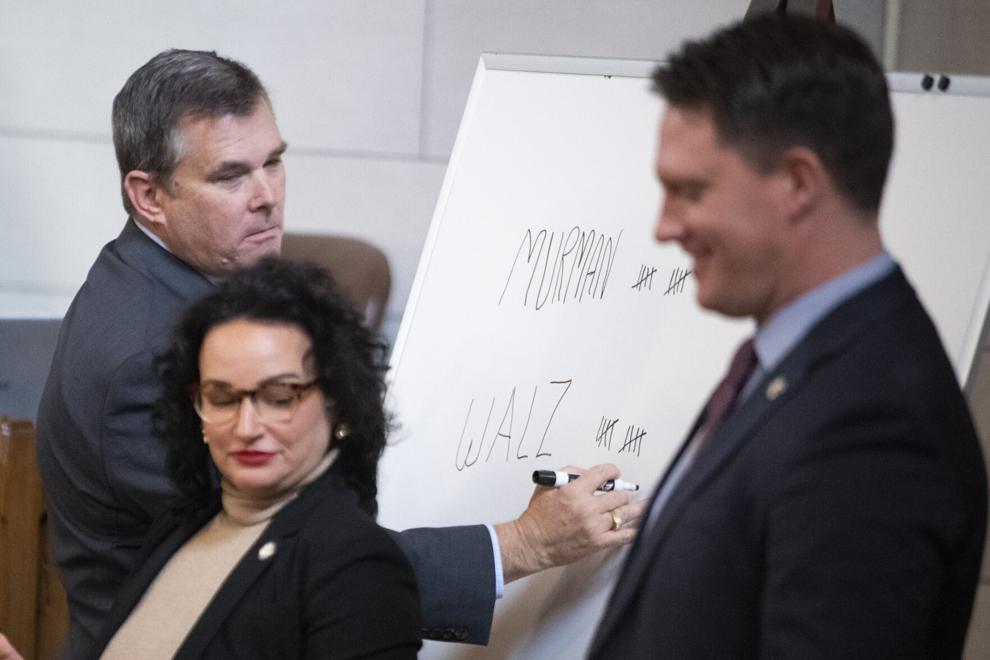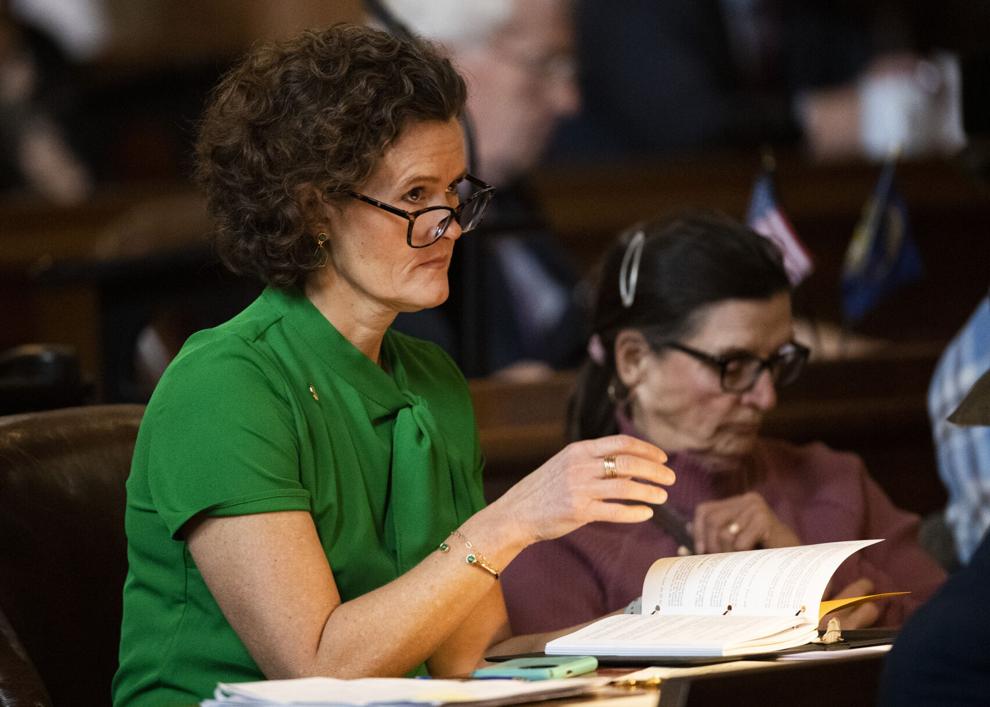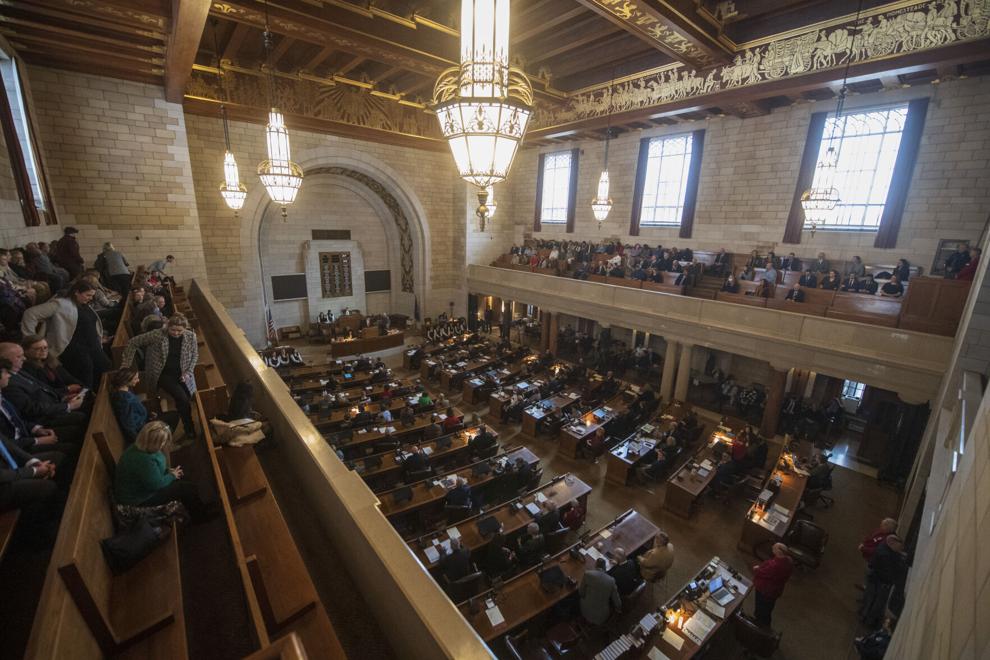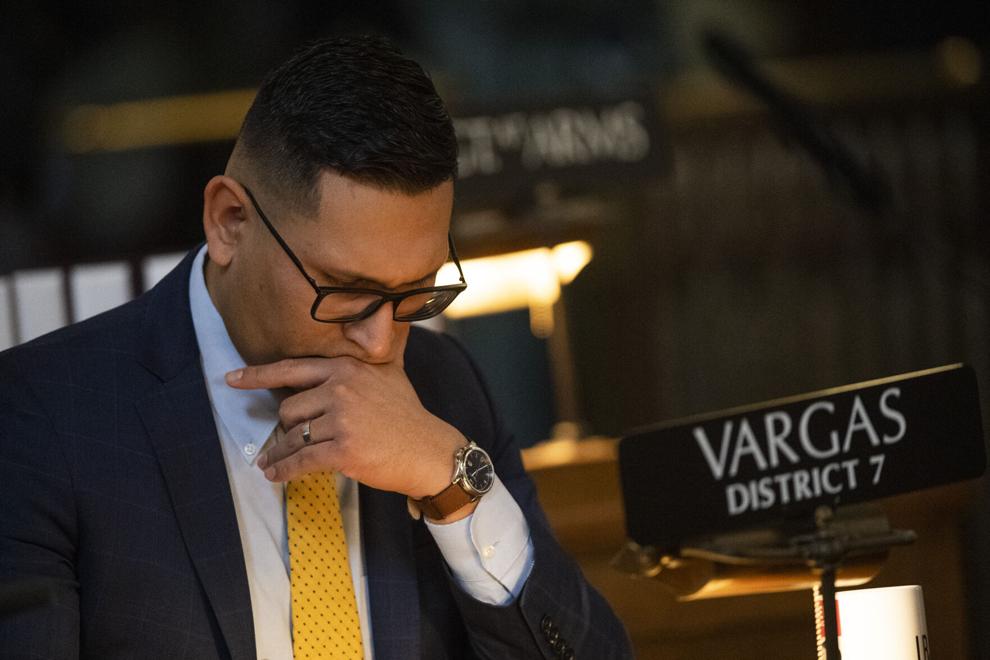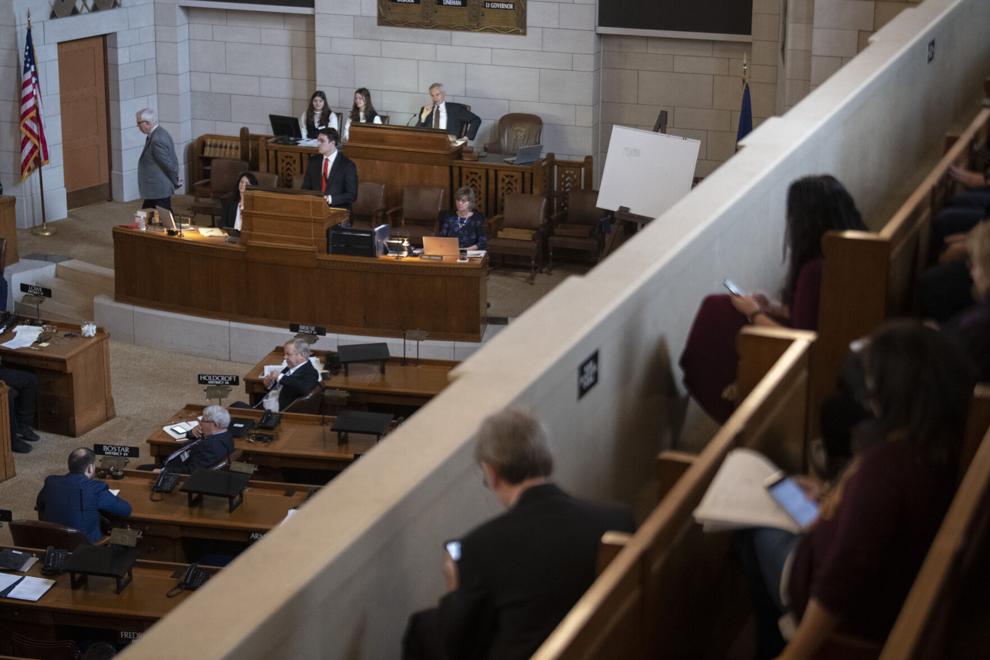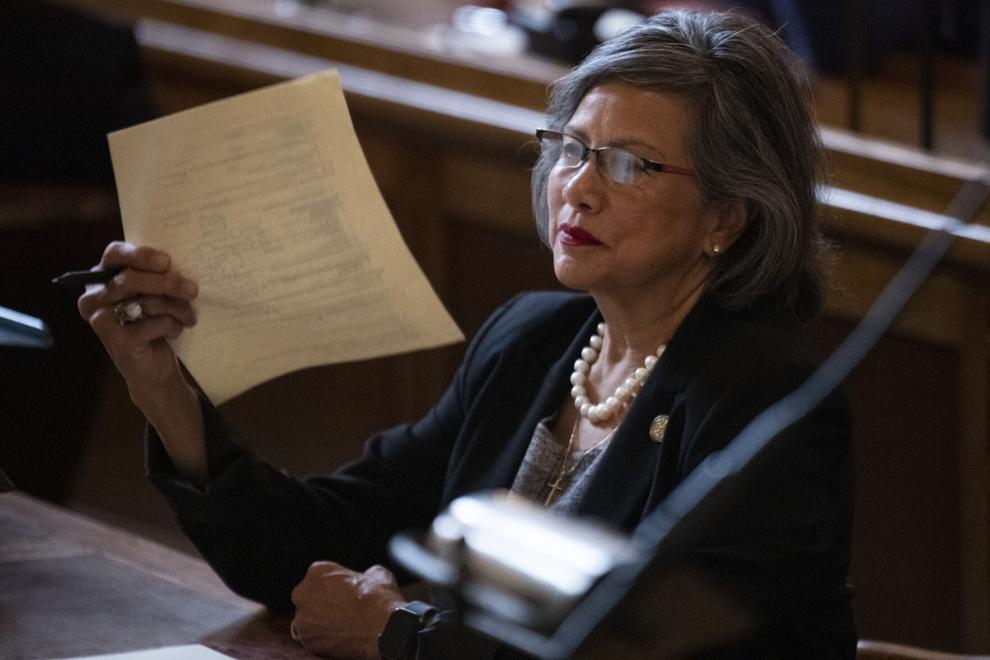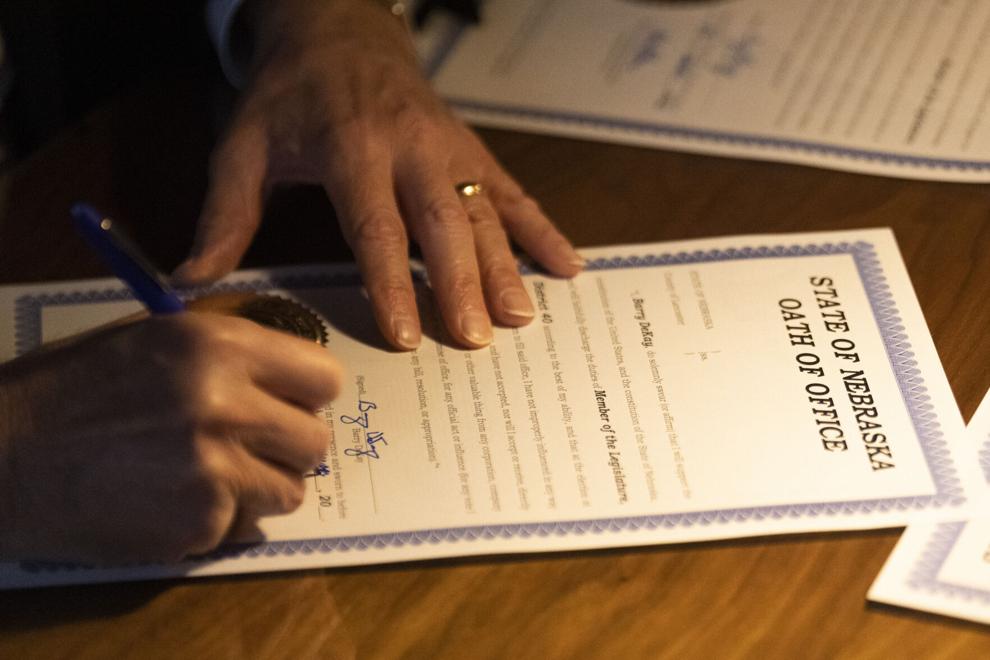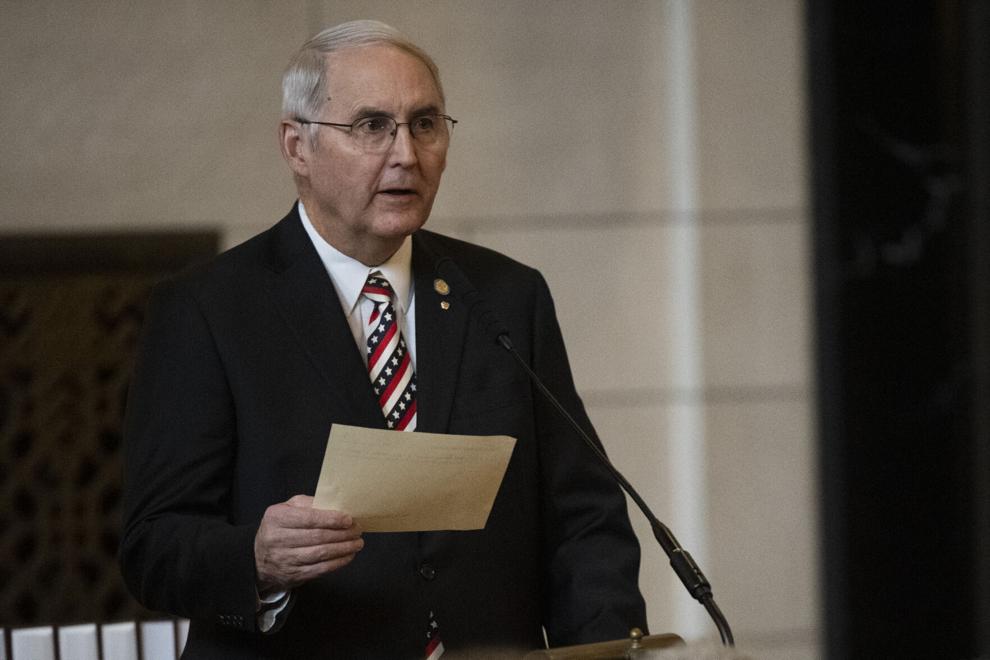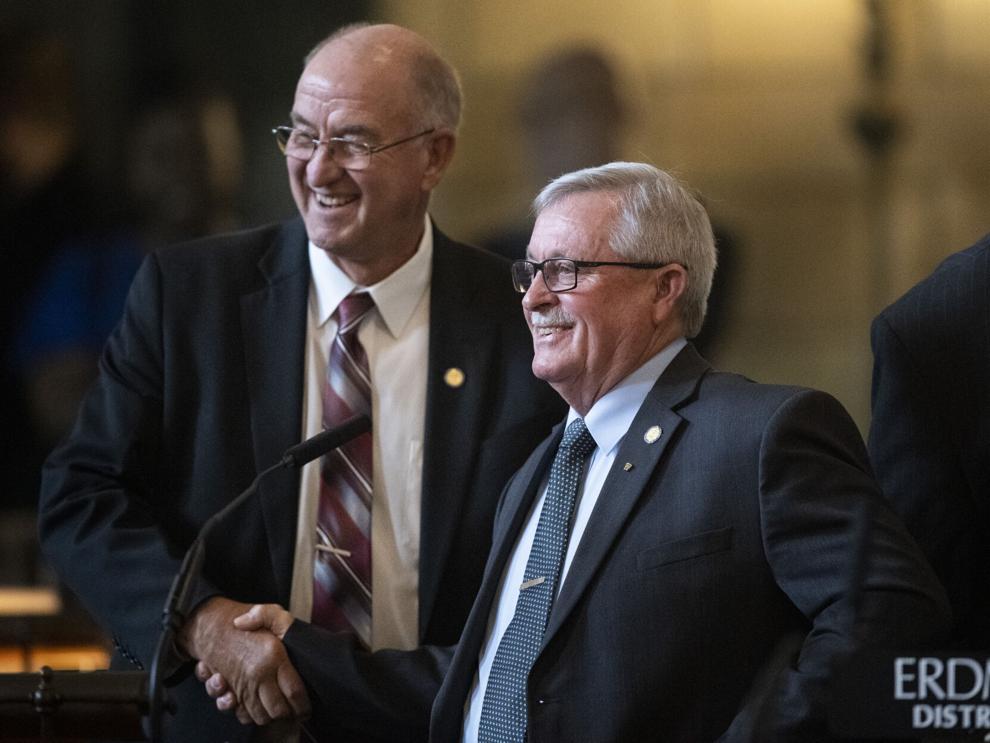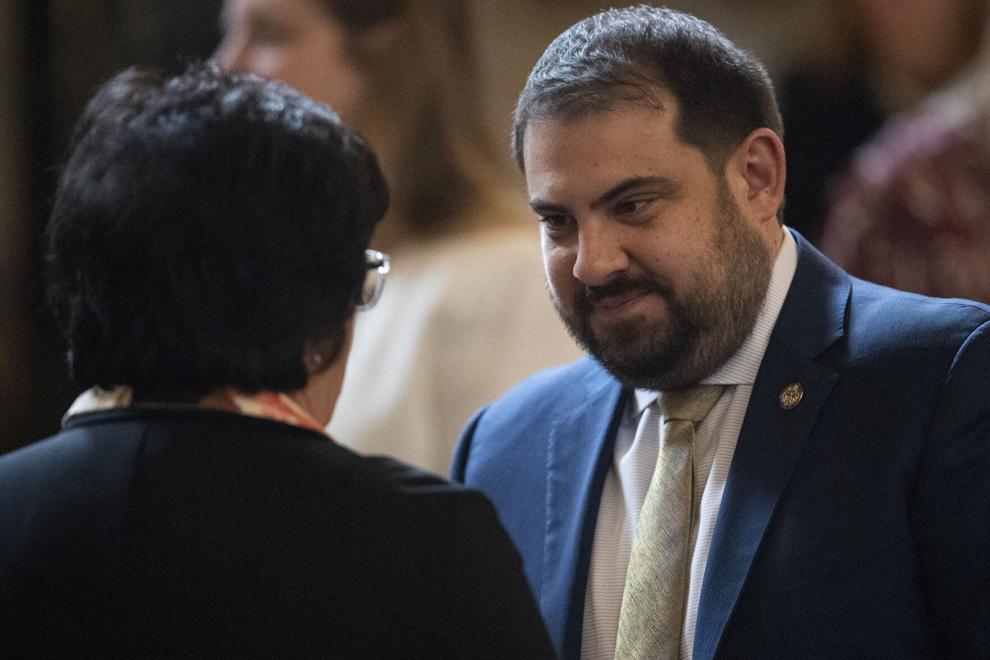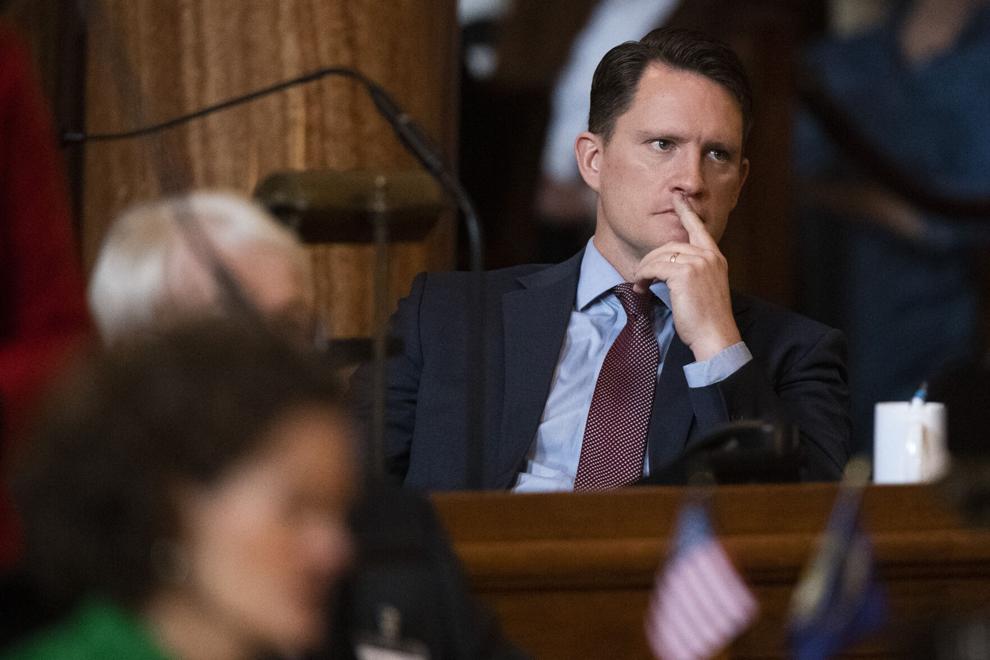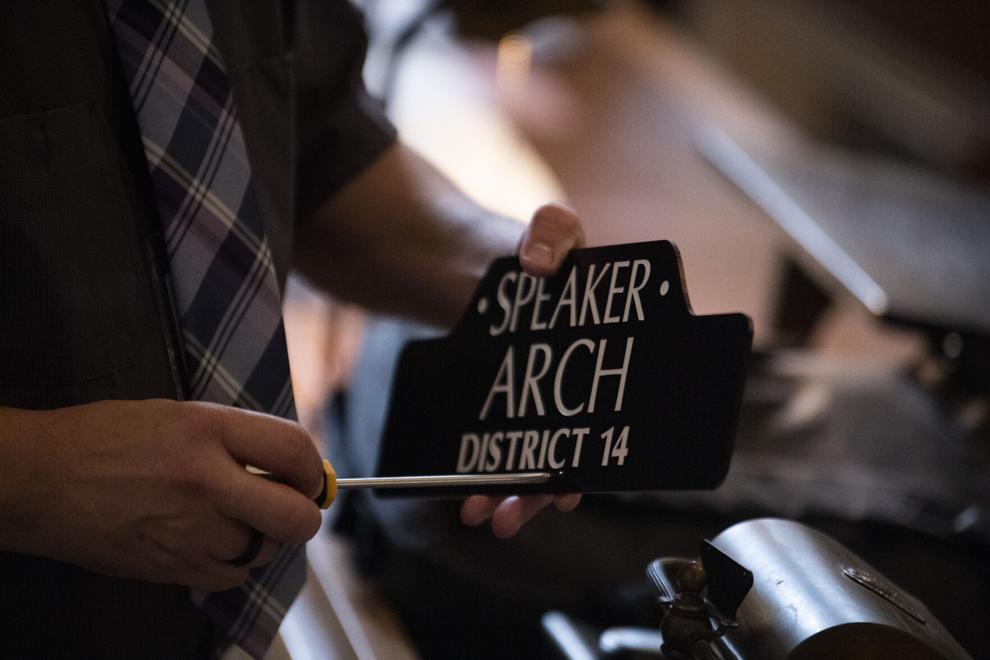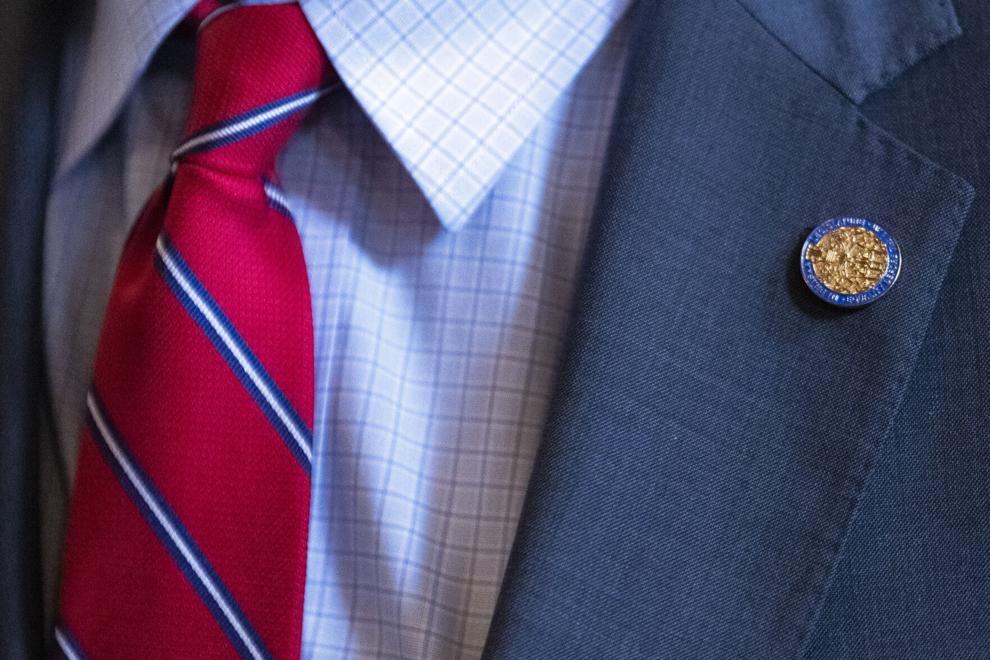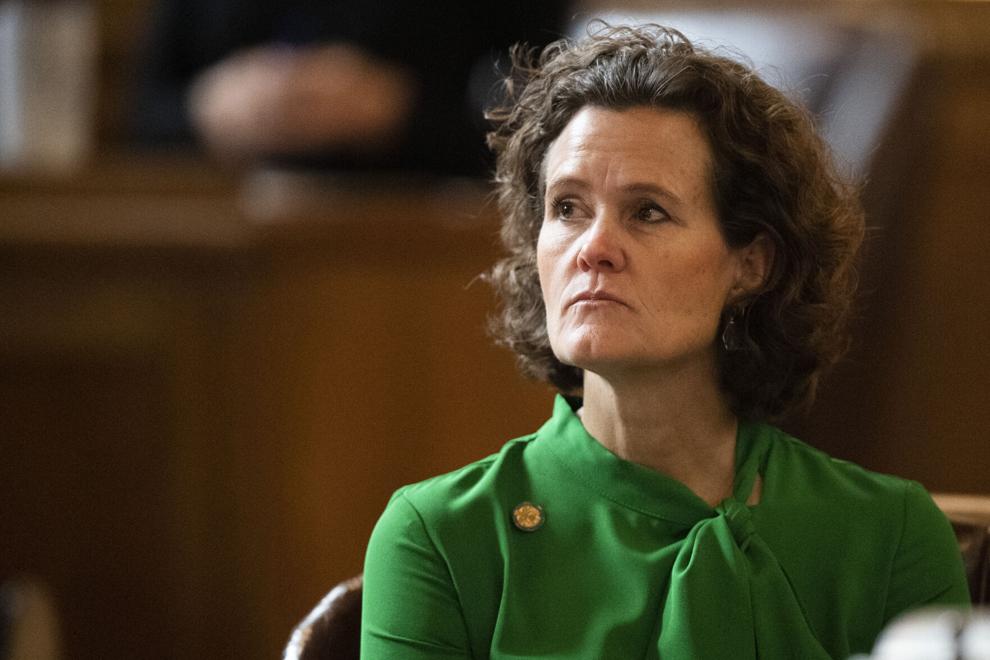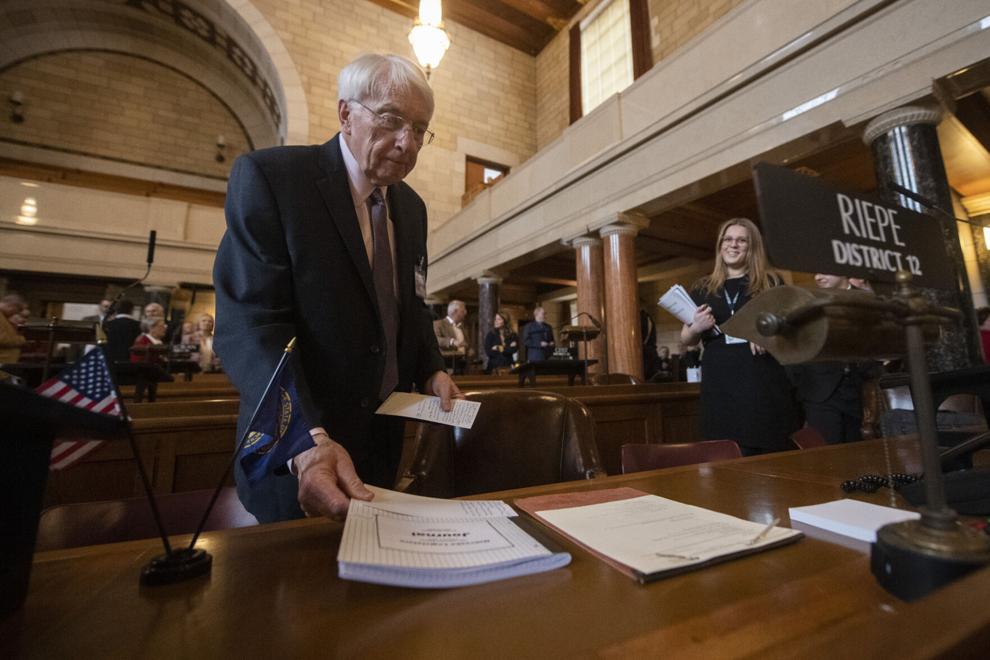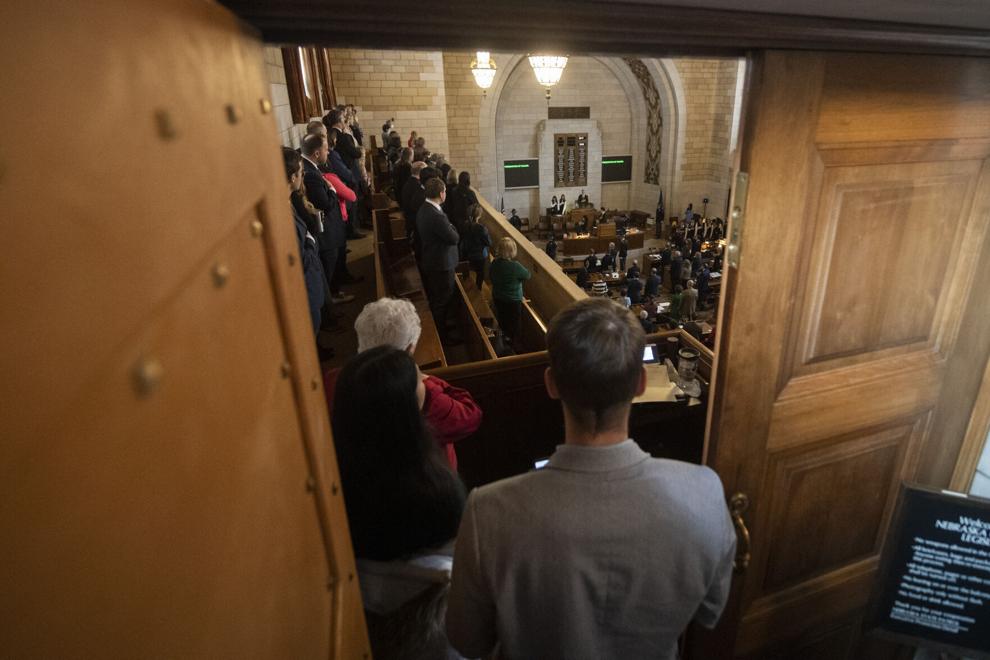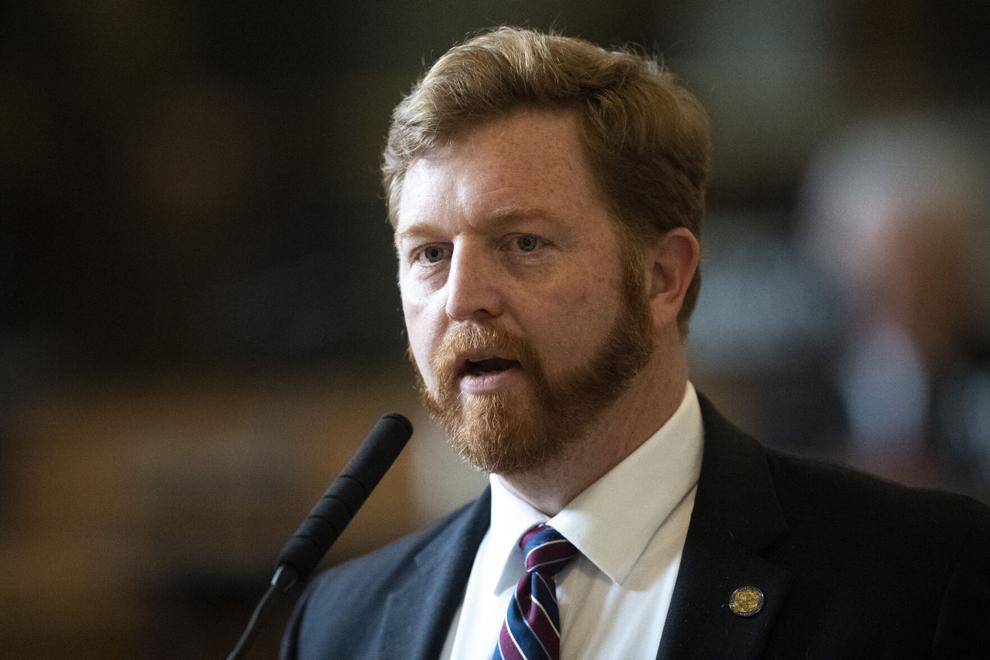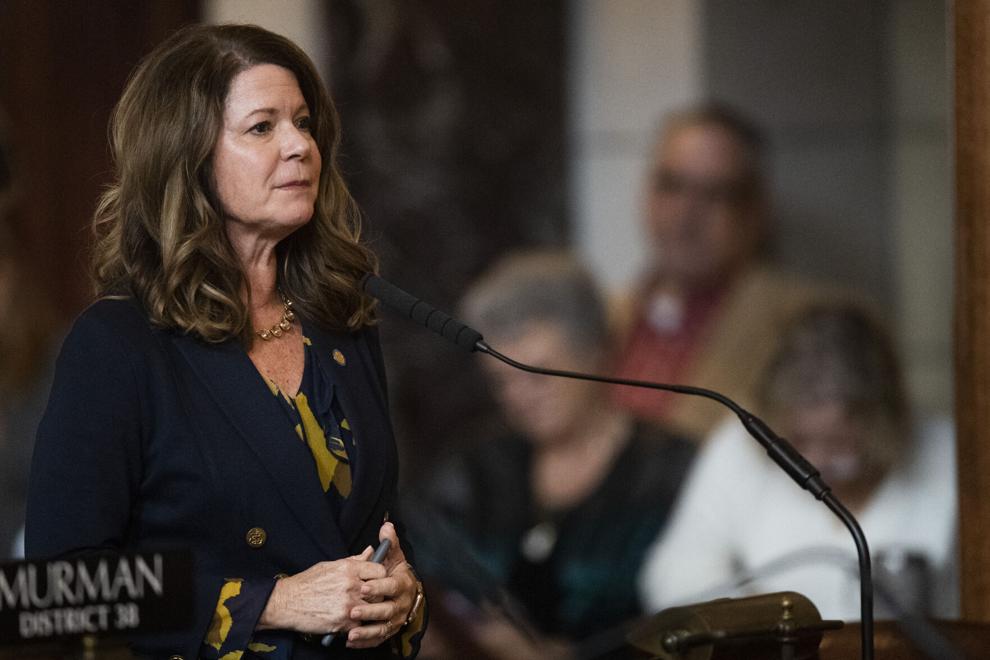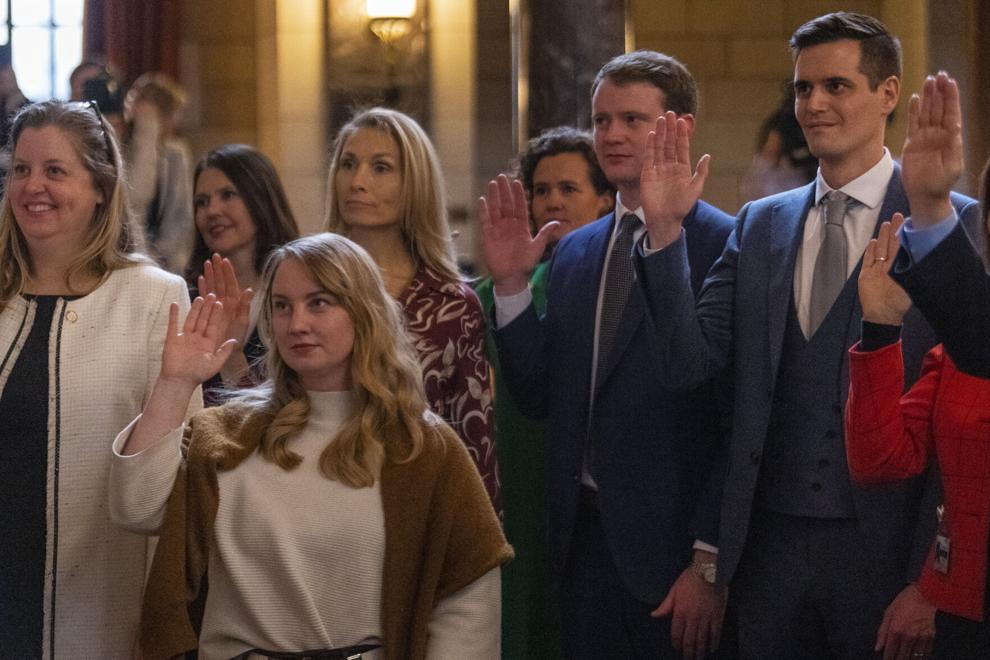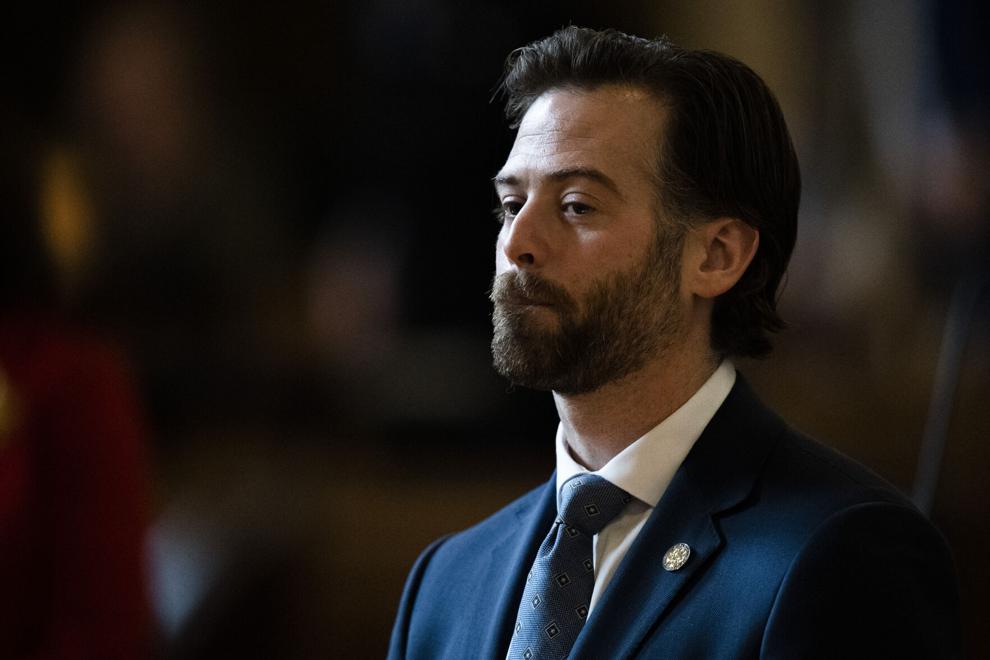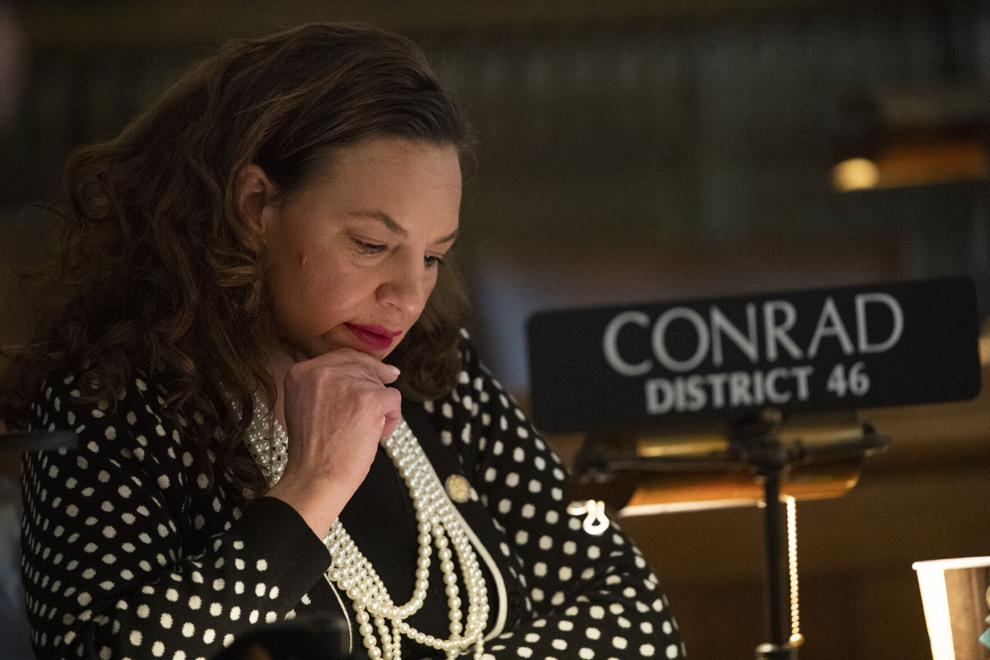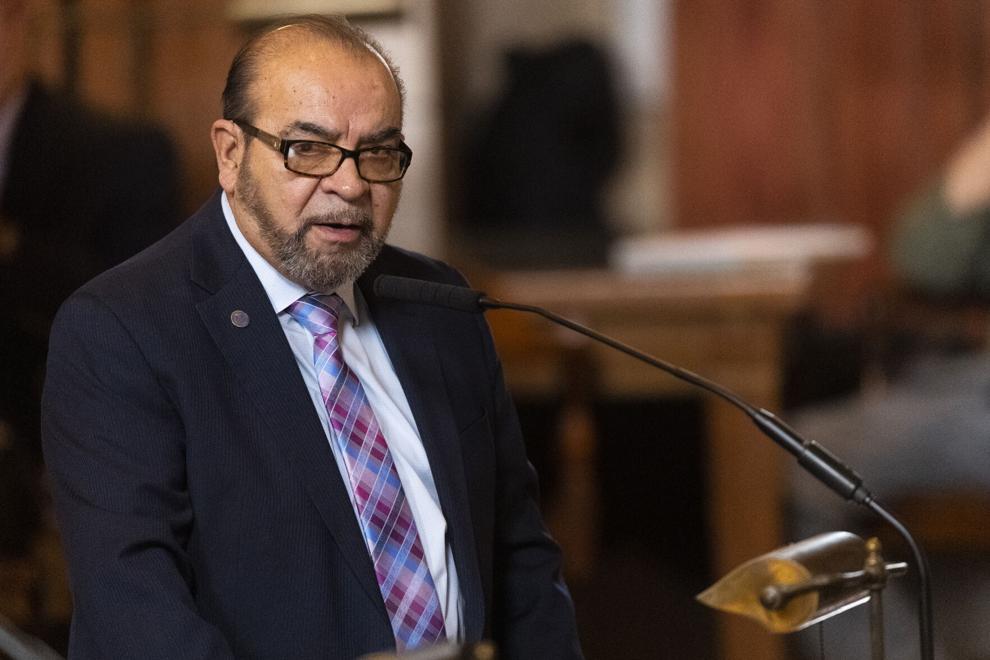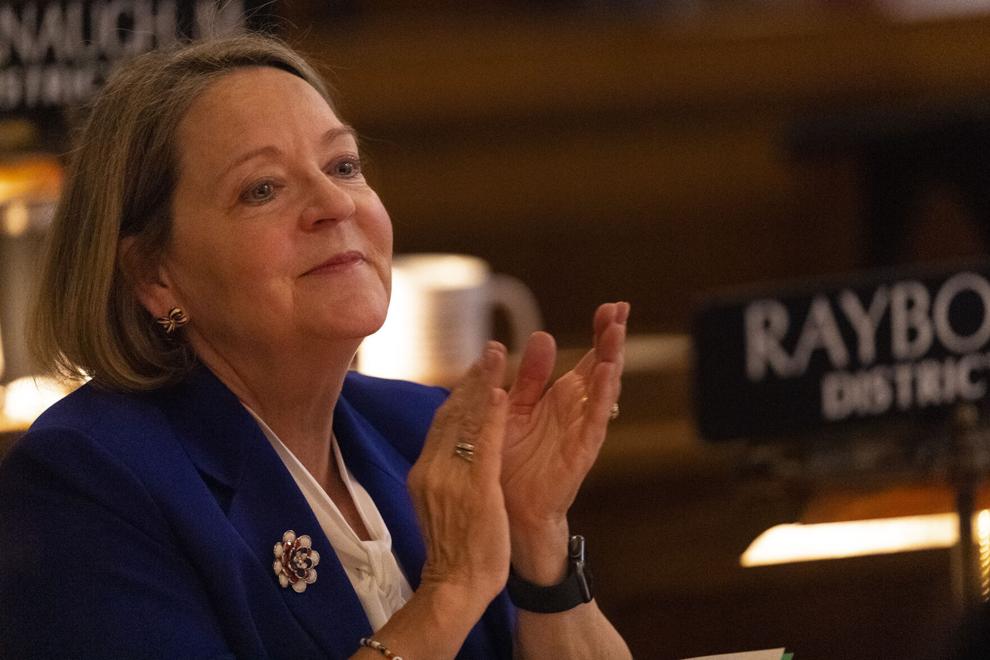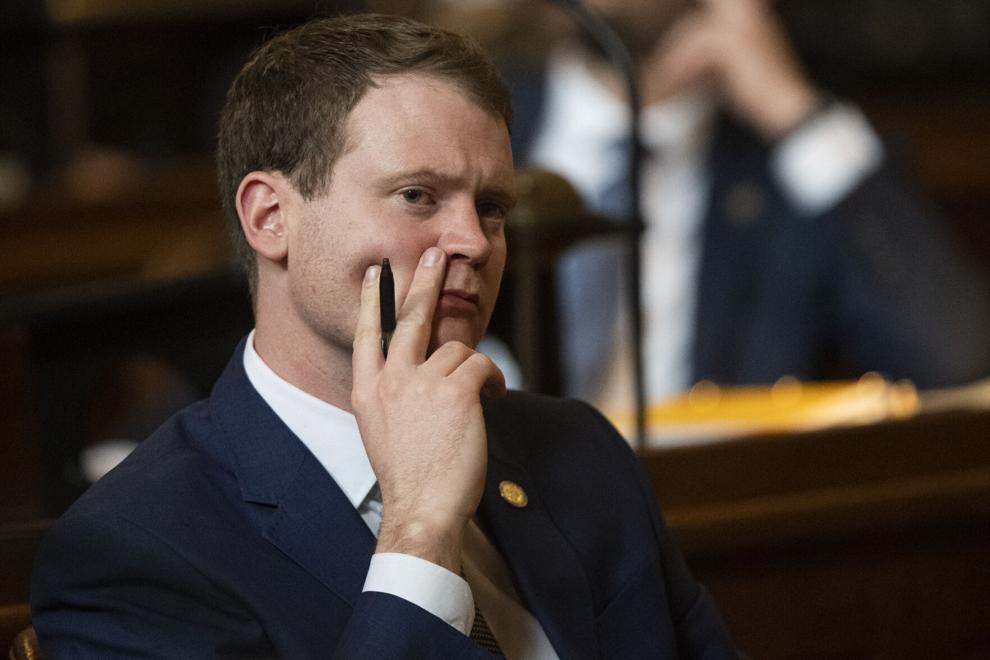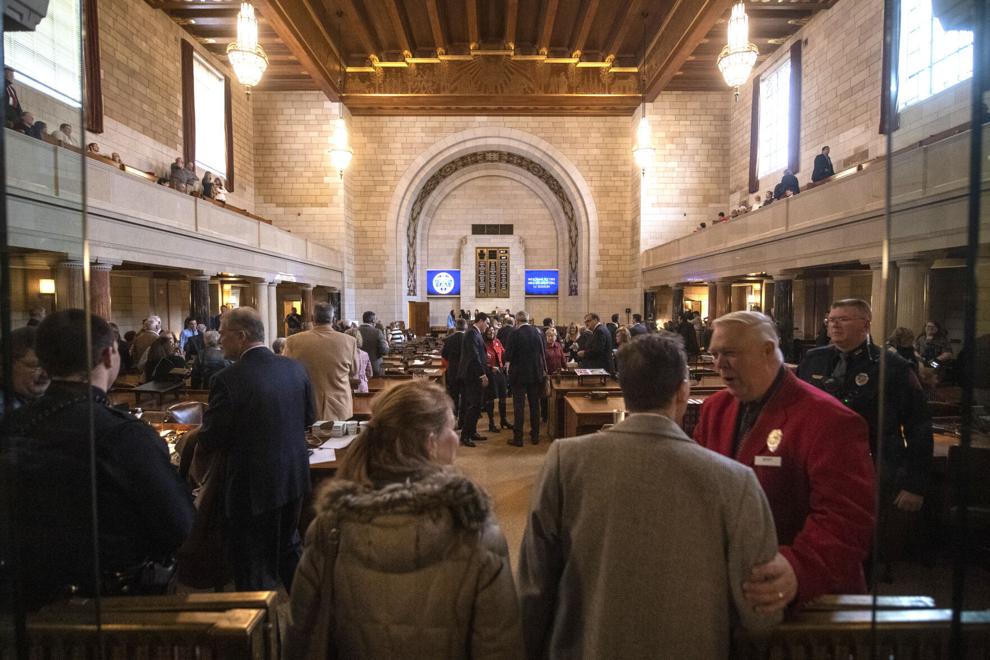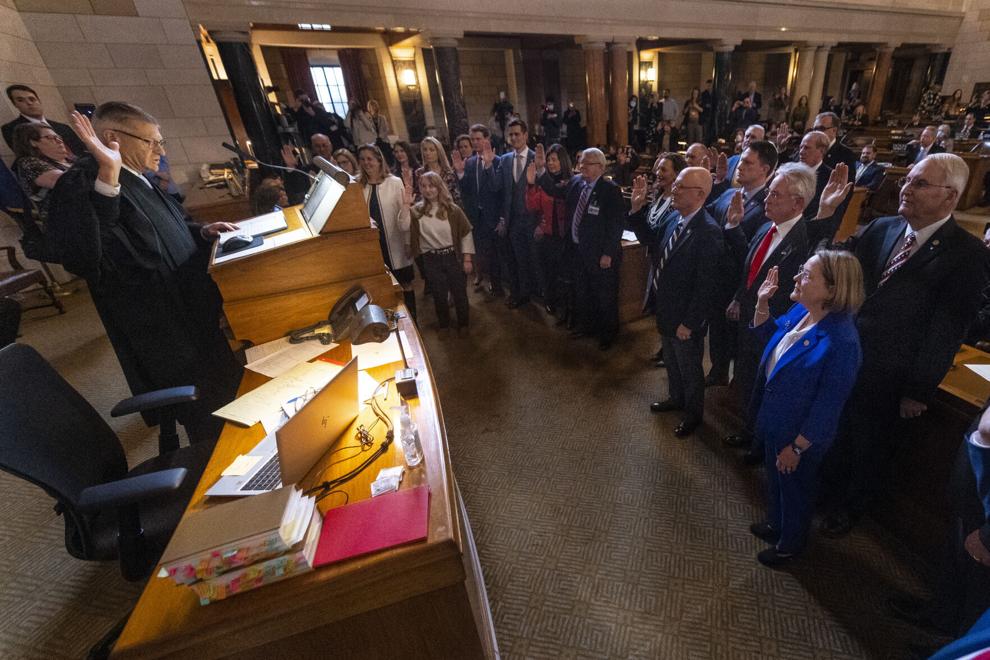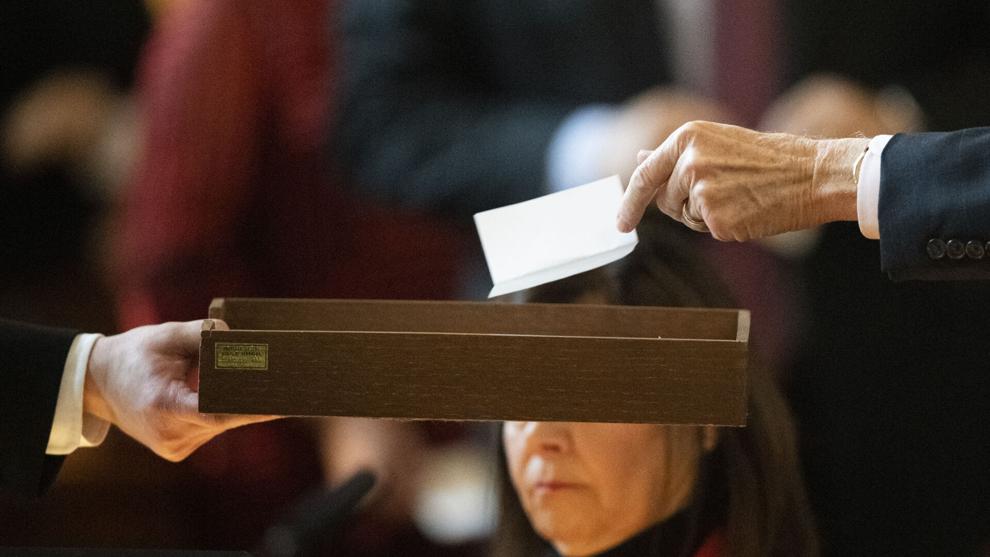 Please contact the writer at 402-473-7248 or dwalton@journalstar.com.
Twitter @LJSdon