Jamaica is a country with diverse cultures and a rich history. With over 2.7 million people, Jamaica is her third largest island in the Caribbean. Known for its beautiful beaches, wonderful weather and friendly people. It is also known for its annual sporting events. Some of these events are very popular and attract thousands of visitors each year.
Negril is a town on the west coast of Jamaica known for its long sandy beaches and crystal clear waters. It is a popular tourist destination, with a variety of hotels and resorts and vacation rentals available to accommodate visitors. is also a popular attraction.
The possibilities are endless for what you can do on your next vacation in Negril. You can try different activities such as visiting different places, going home and buying souvenirs for your loved ones, or reading a book and relaxing on the beach.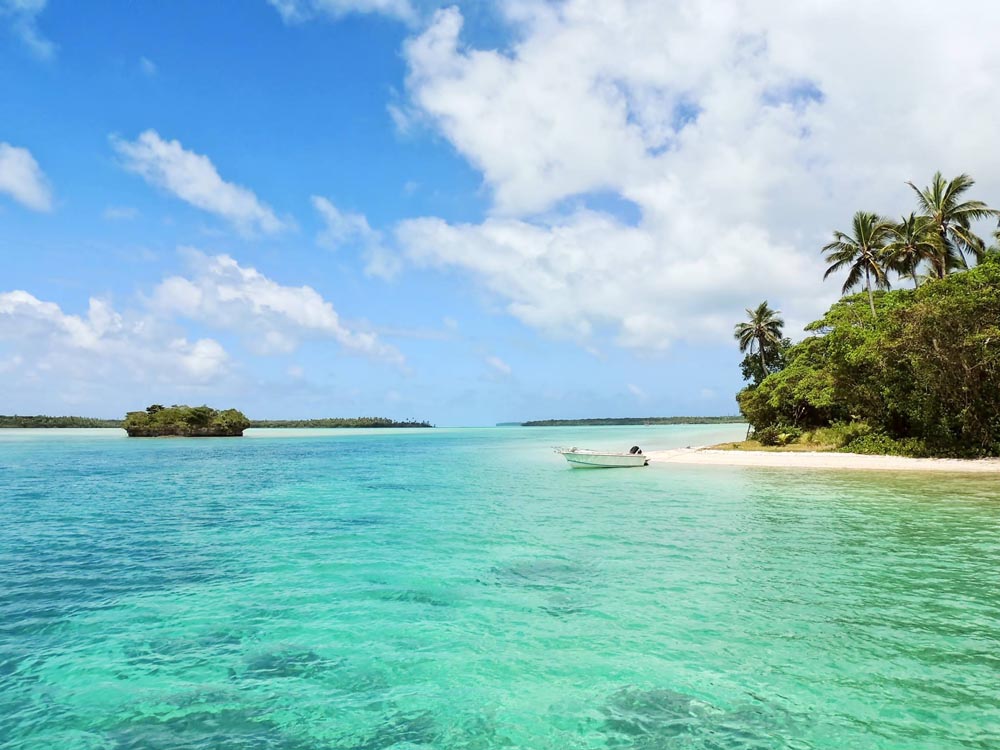 As mentioned earlier, sports are important in Negril and Jamaica. Negril has many sporting events to watch, along with opportunities to participate in a variety of sports, from deep sea fishing, scuba diving and snorkeling to cycling and kayaking.
Sporting events are great for the whole family and provide a fun way to spend time together.You can also make new friends while attending these sporting events as well. All in all it makes for a great vacation. Without further ado, we have collated the top 4 sporting events in Negril. check them out.
Negril Golf Tournament
With Negril becoming one of the most popular destinations for golf enthusiasts, it makes sense to host such a large-scale event. The Golf Festival hosts numerous golf tournaments, cooking contests, beach volleyball tournaments and other events. A great way to spend time during your holiday in Negril.
The Negril Golf Festival is held in March. From time to time you can catch Jamaican open tournaments. If you are a golf lover, you can find your enjoyment here. Participation in the Jamaica Open may be closed to tourists, but Negril has a wide variety of golf courses to play and enjoy.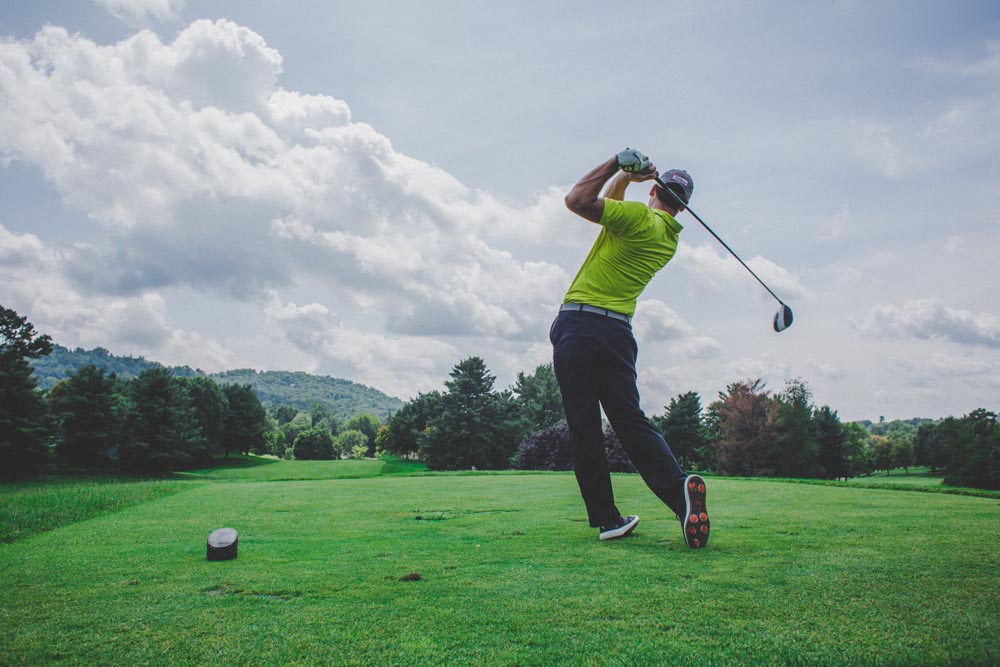 Negril Triathlon
The Negril Triathlon is an annual event held in Negril, Jamaica. It consists of a swim, a bike and a race and is approximately 70 kilometers long. Triathlons are usually held in spring or early summer and attract athletes from all over the world.
Known for its challenging terrain and beautiful scenery, the course offers swimming in the crystal clear waters of the Caribbean Sea, biking winding through lush countryside and running on the sandy beaches of Negril. The event also usually includes a post-race celebration with live music, food and drink.As a spectator, you will be thoroughly entertained throughout the game.
Negril Reggae Marathon
The Reggae Marathon is an annual marathon event held in Negril, Jamaica. The Reggae Marathon is known for its unique blend of music, culture and athleticism. Usually he's held in December, with his full marathon, half his marathon, and his 10K race for charity. It is one of the world's largest reggae marathon events, and the final event saw him compete his one of three distances, drawing nearly 1,500 Jamaican and international runners.
The marathon is a 21km loop along the scenic coastline of Negril's Seven Mile Beach. In addition to the race, the Reggae Marathon includes a pre-race pasta party and a post-race beach party with live music and food. The event is organized by Reggae Marathon Limited and attracts runners from all over the world.
Water sports in Negril
Known for its beautiful beaches and clear, warm waters, Negril is a popular destination for water sports and activities. Some of the watersports you can enjoy in Negril include: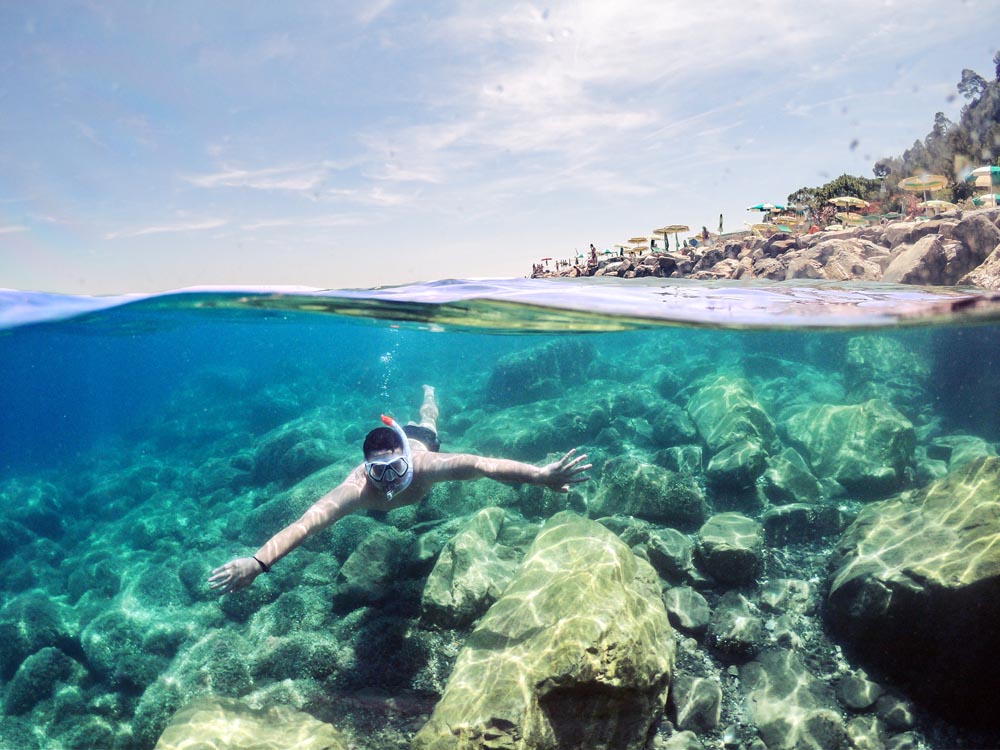 Surfing: There are some good surf spots in and around Negril, including Seven.
Mile Beach is known for its long, steady swells and beginner breaks. Other popular spots include Bloody Bay and Long Bay, which offer more challenging conditions for experienced surfers.
Windsurfing: Why it's so popular because of the strong trade winds that blow through Negril
Windsurfing destination. The best time to windsurf in Negril is from December to he April when the trade winds are strongest.
Kiteboarding: Kiteboarding, also known as kitesurfing, is another popular activity.
Water sports in Negril. If you're visiting Negril and want to try kiteboarding for the first time, several local schools offer lessons for all skill levels. These schools usually provide all the necessary equipment, such as kites, boards, safety equipment, and have experienced instructors who can assist beginners.
Snorkeling: Negril is a great place for snorkeling.
An ocean to explore and a variety of marine life. The best time to snorkel in Negril is from December to he April when the water is warmest and clearest.
Scuba Diving: There are several popular dive sites in and around Negril.
Join divers at Coral Reef, Blue Hole, West End Wall and more. These sites offer a wide variety of marine life, including colorful fish, coral reefs, and sometimes turtles and dolphins.
final thoughts
Negril is known for many things and Negril sports activities are fast becoming one of the most popular activities in the area. With world-class facilities, exciting events to attend, and an array of activities, there's no better place to spend your vacation. Whether you want to run a marathon, watch a triathlon, or enjoy Jamaica's beautiful beaches and waters, there is something for everyone.