Wilmot – Wilmot High School's annual Panther Expo returns Monday night for an evening showcasing the school's academics, athletics, and activities.
It will be held from 6-8pm at the School Commons and Fieldhouse at 11112 308 Avenue. Attendees should use Entrance A.
Vice Principal Dan Bender said the event will feature a scavenger hunt where families can explore all of the school's facilities.
Activities at this event include presentations on Advanced Placement Human Geography, choir and theater performances, and opportunities to meet teachers, coaches, advisors, counselors, administrators, and current students. Tours of the school are available, allowing families to learn about course selection, registration, and what Wilmot has to offer students, staff, and community members.
Academic & Career Planning presentations for the 2024 class will also be presented by school counselors at Haas Auditorium.
Free childcare is available for families and staff.
"Students taking the Educators Rising course provide child care," Bender said. "This is a great opportunity for them to work with children."
Photo: Wilmot Union High School will host a class start exercise for 2021.
2021 Wilmot Union High School Classes Beginning
2021 Wilmot Union High School Classes Beginning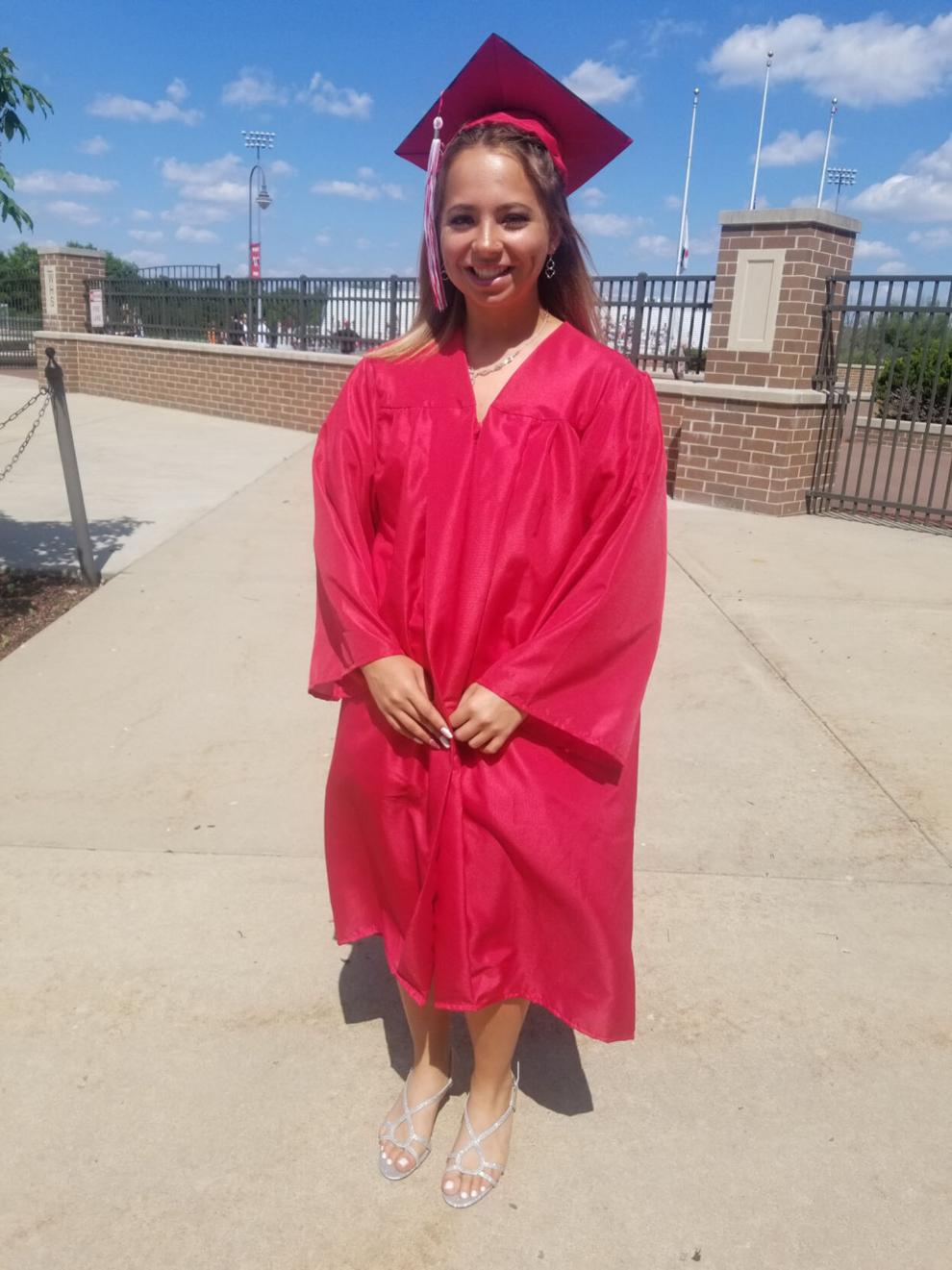 2021 Wilmot Union High School Classes Beginning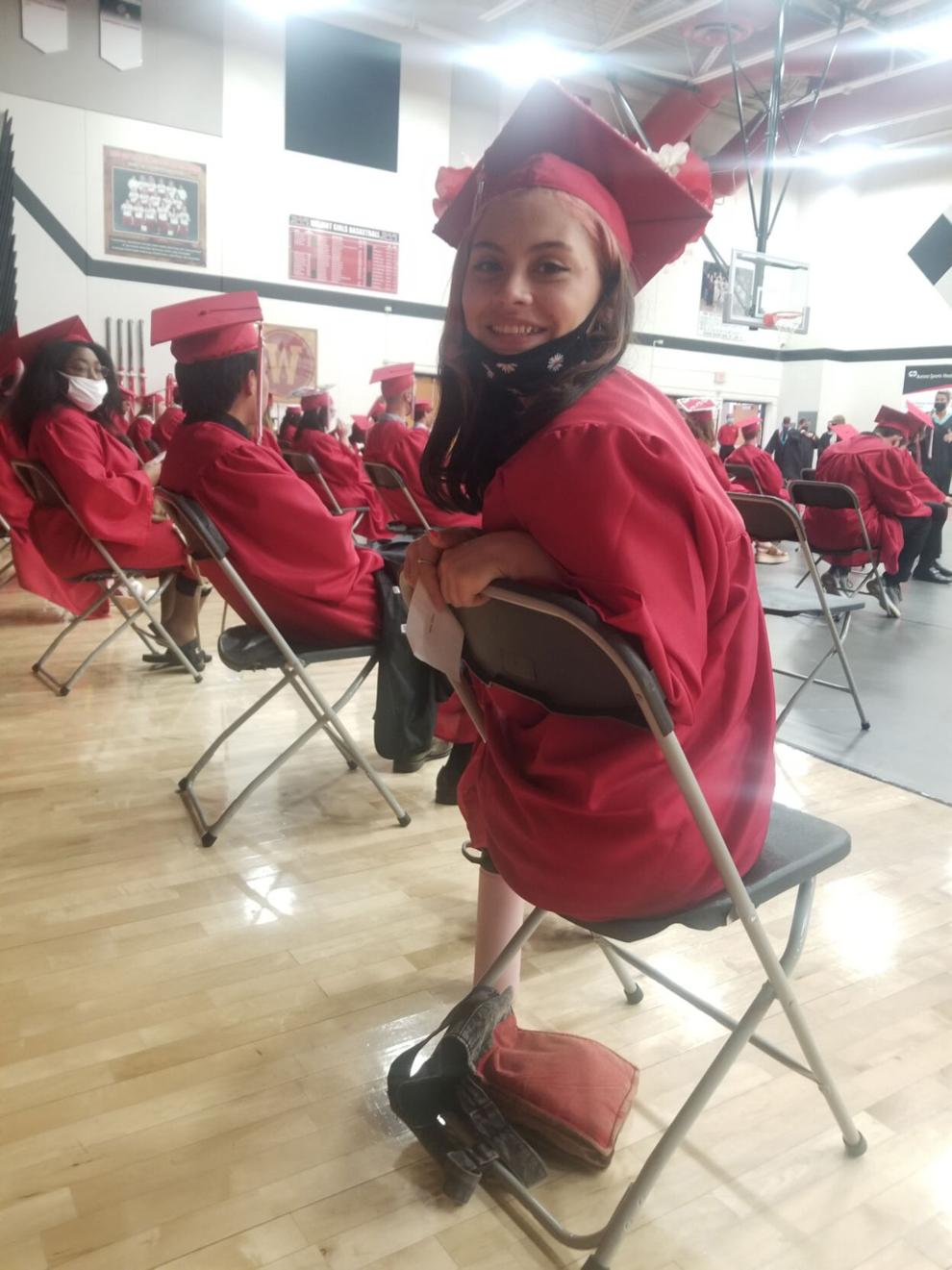 2021 Wilmot Union High School Classes Beginning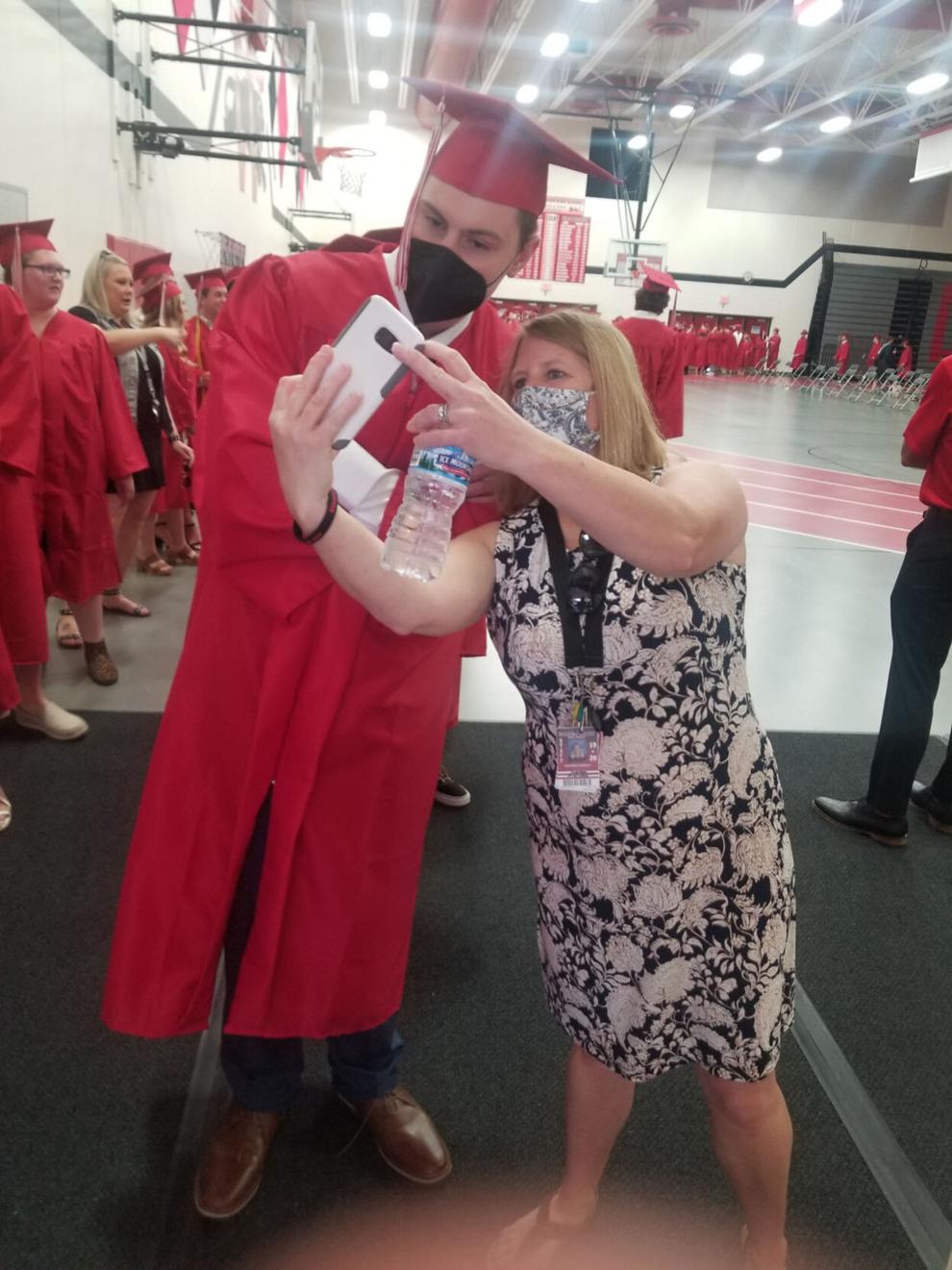 2021 Wilmot Union High School Classes Beginning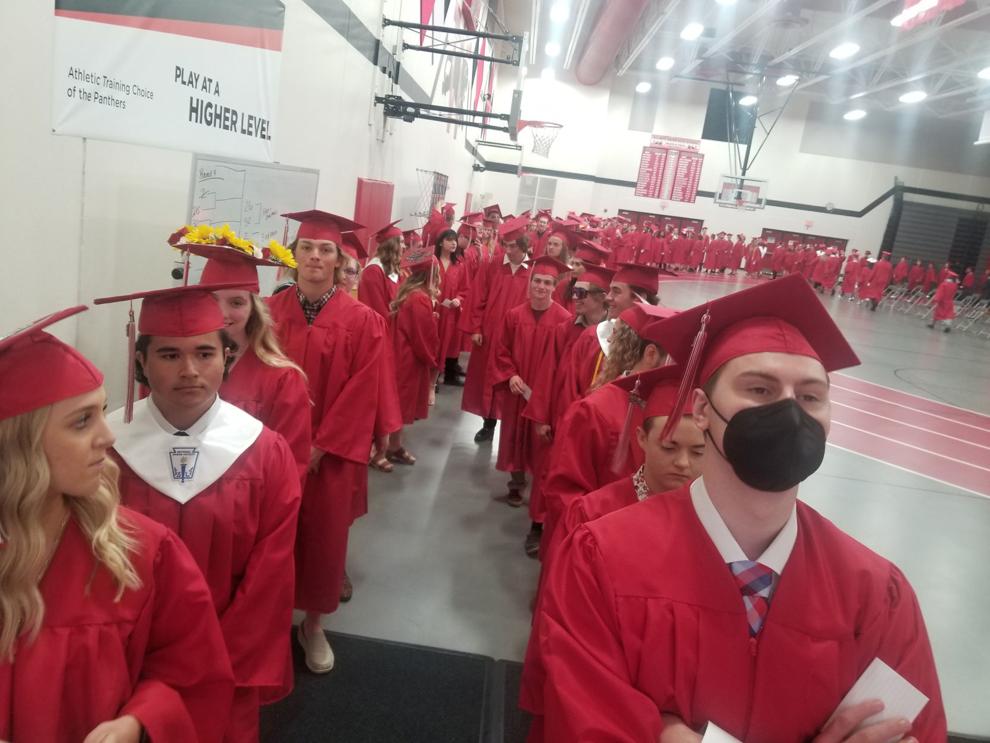 2021 Wilmot Union High School Classes Beginning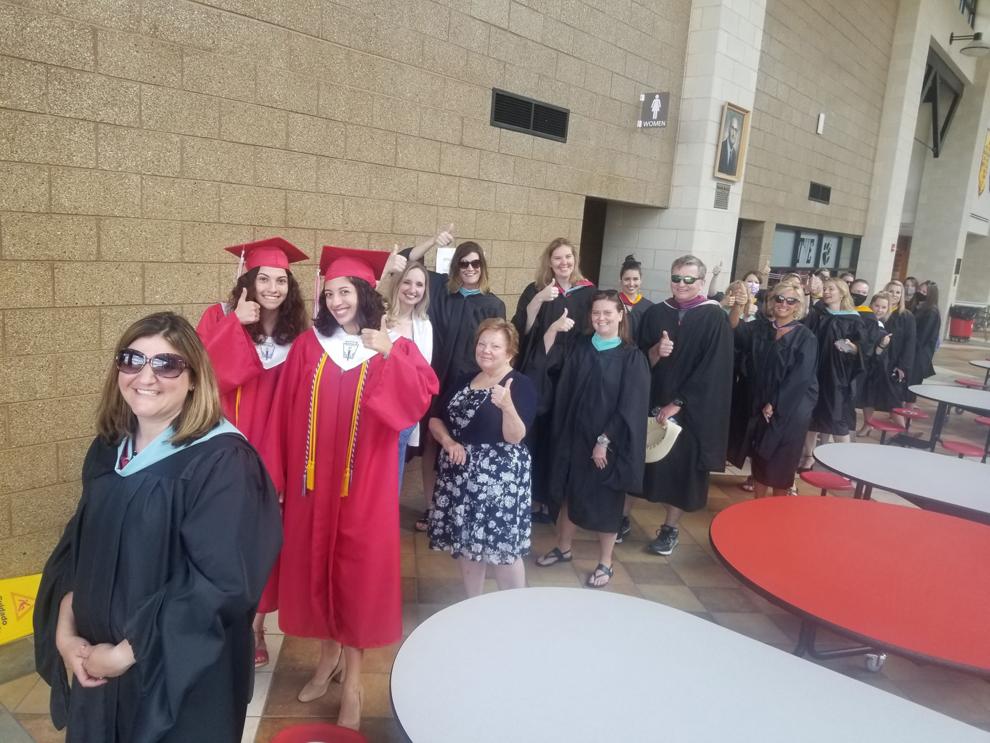 2021 Wilmot Union High School Classes Beginning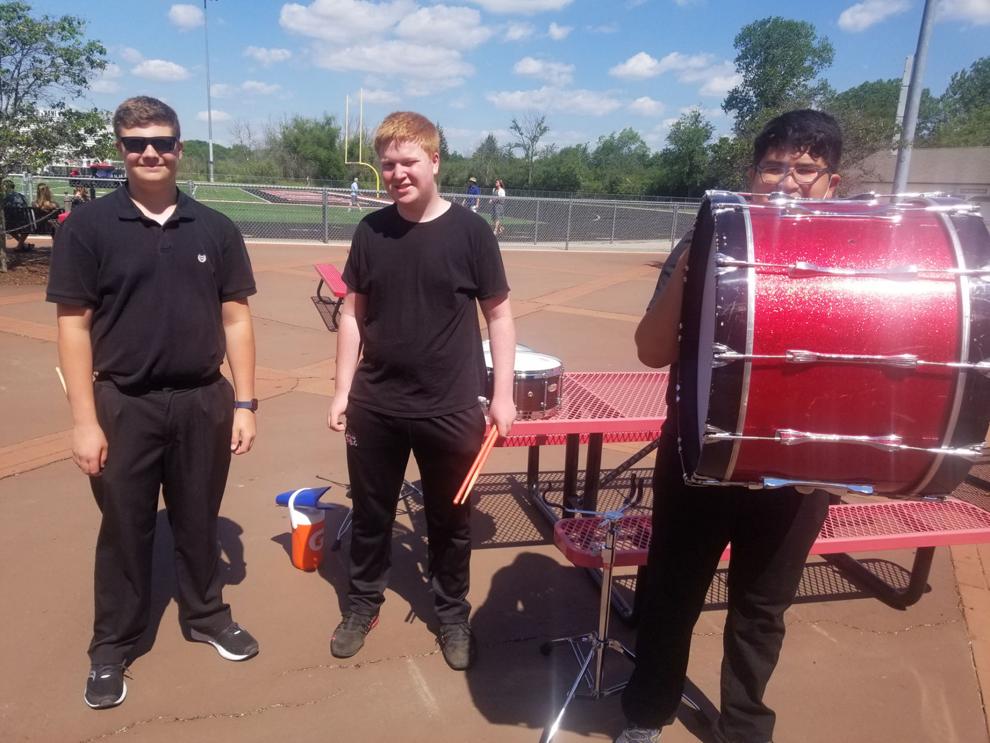 2021 Wilmot Union High School Classes Beginning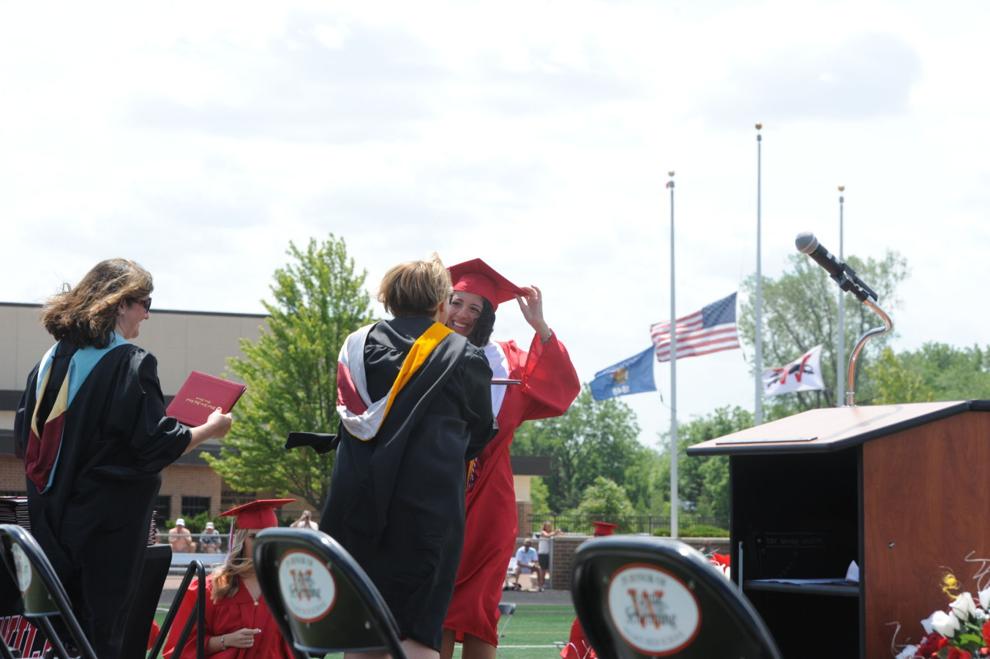 2021 Wilmot Union High School Classes Beginning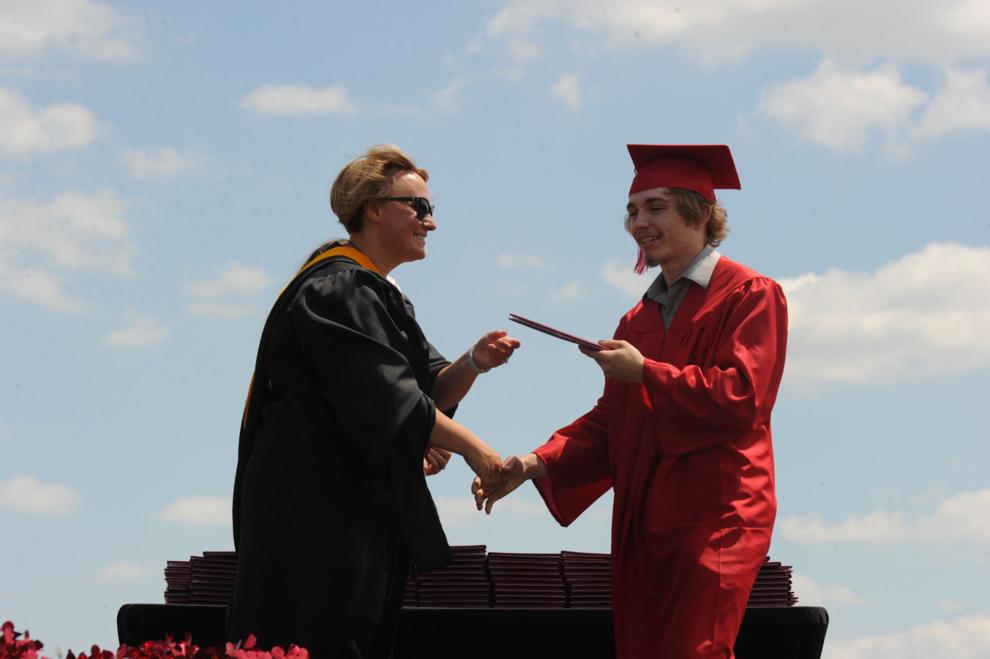 2021 Wilmot Union High School Classes Beginning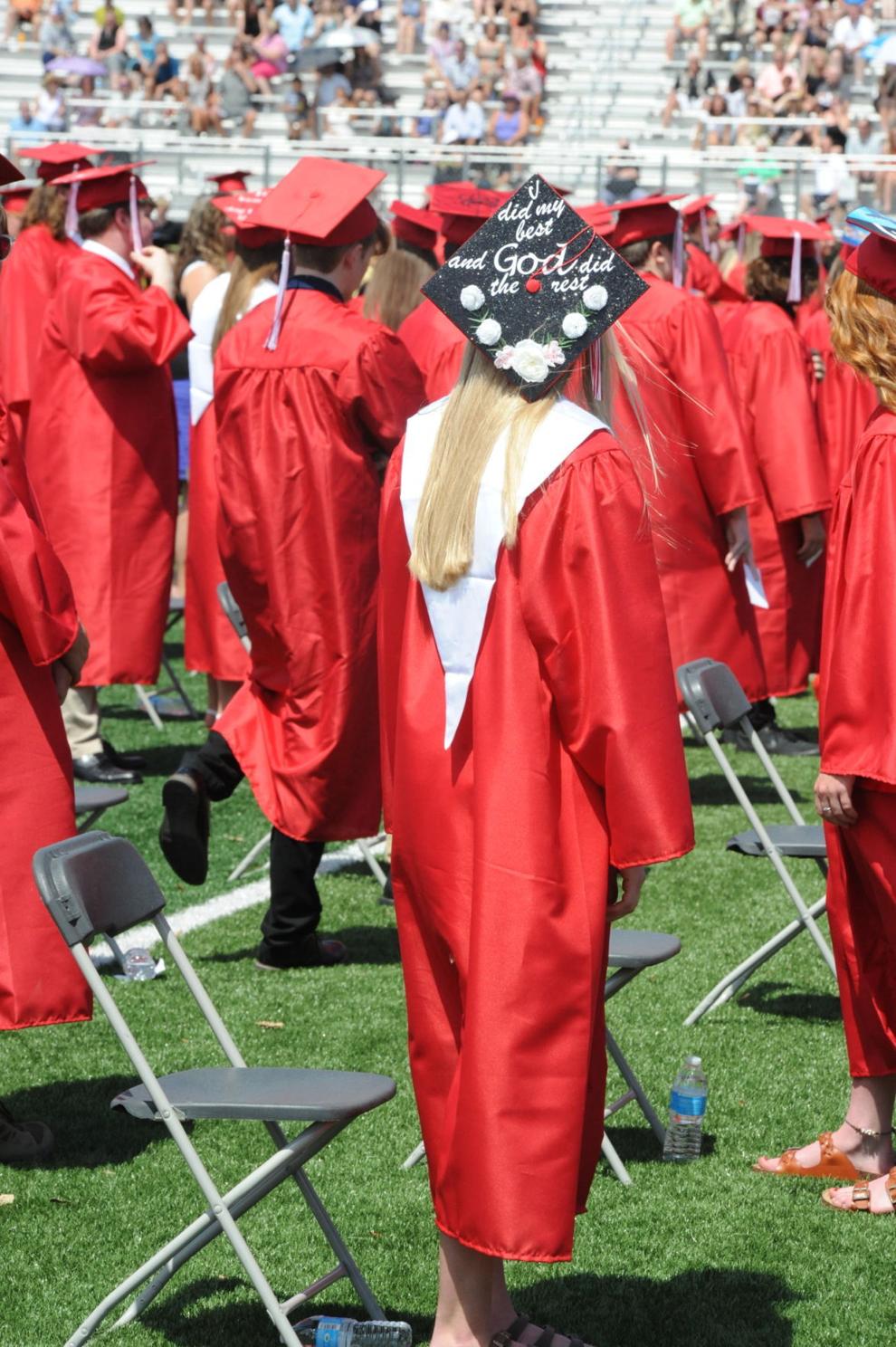 2021 Wilmot Union High School Classes Beginning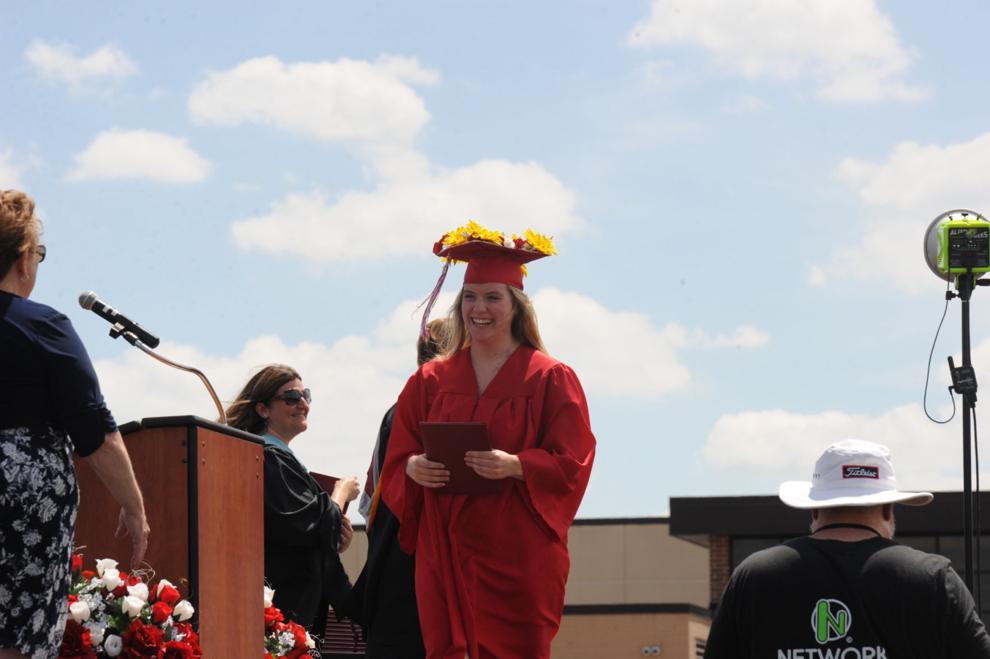 2021 Wilmot Union High School Classes Beginning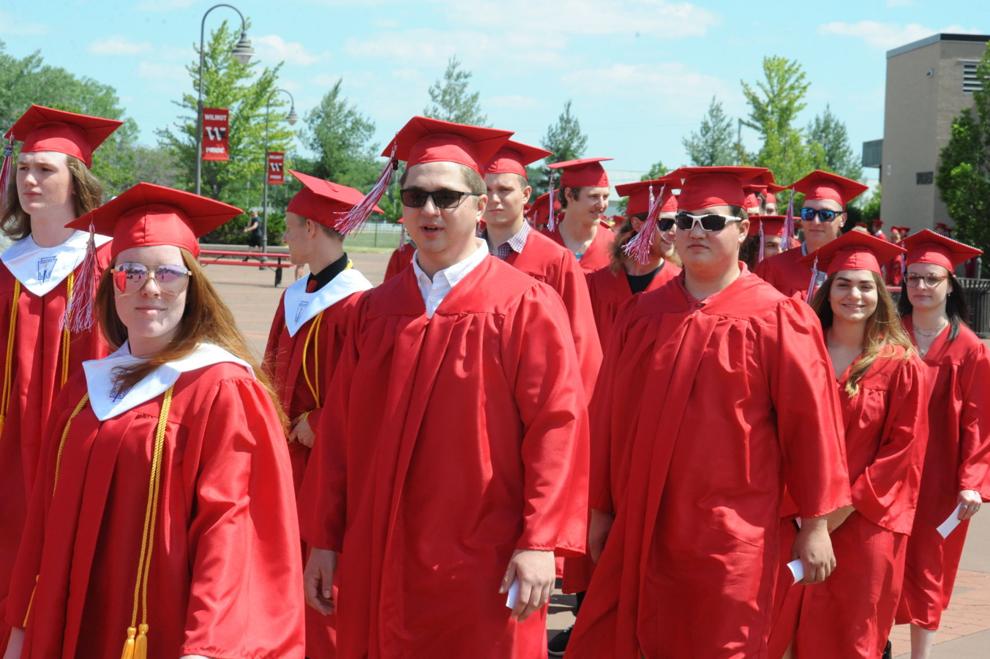 2021 Wilmot Union High School Classes Beginning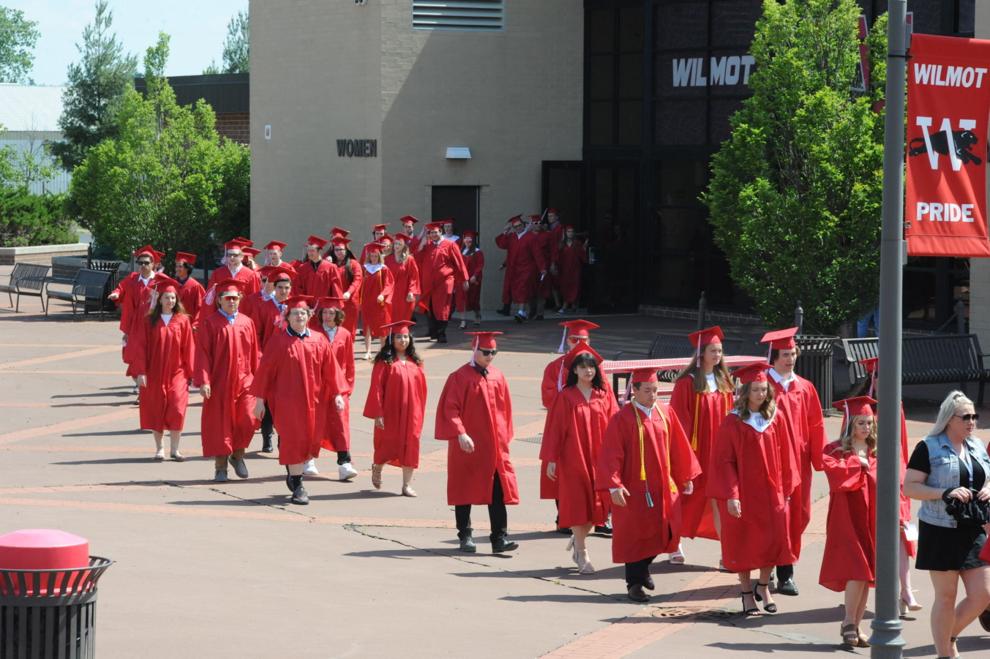 2021 Wilmot Union High School Classes Beginning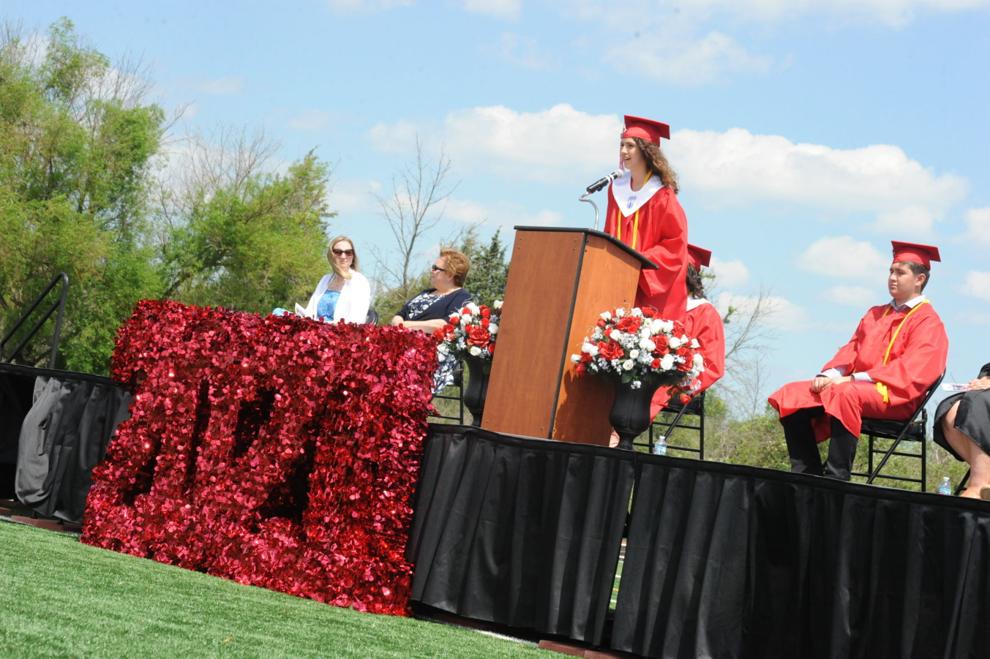 2021 Wilmot Union High School Classes Beginning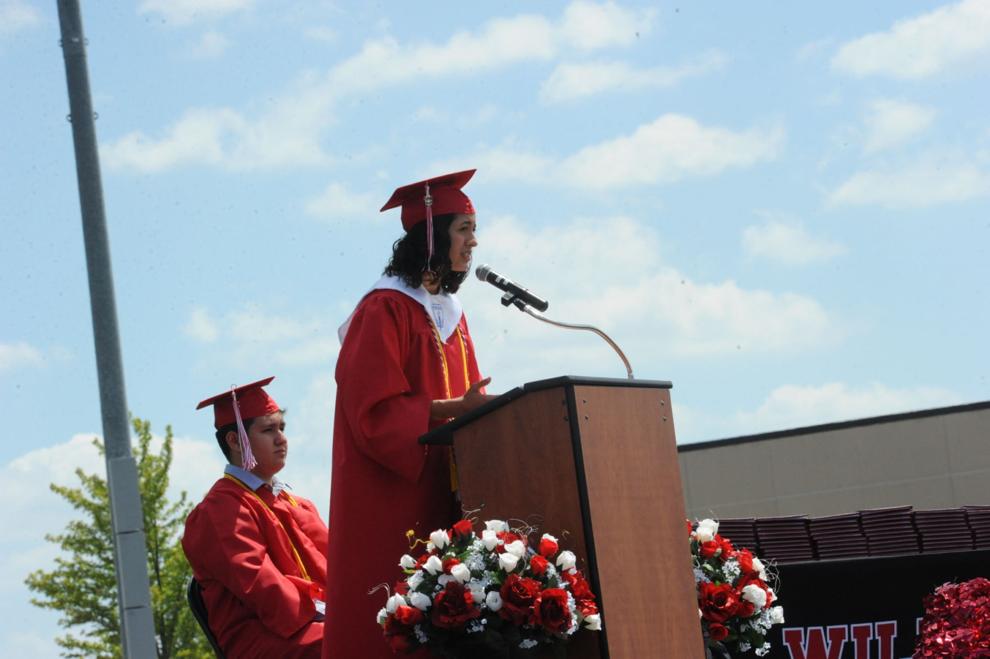 2021 Wilmot Union High School Classes Beginning
2021 Wilmot Union High School Classes Beginning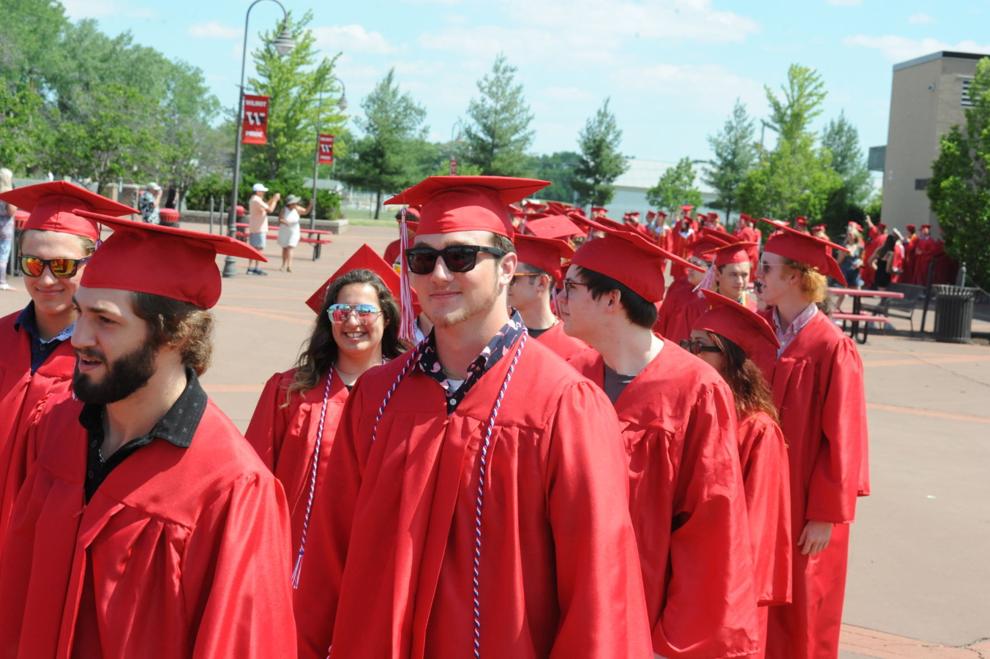 2021 Wilmot Union High School Classes Beginning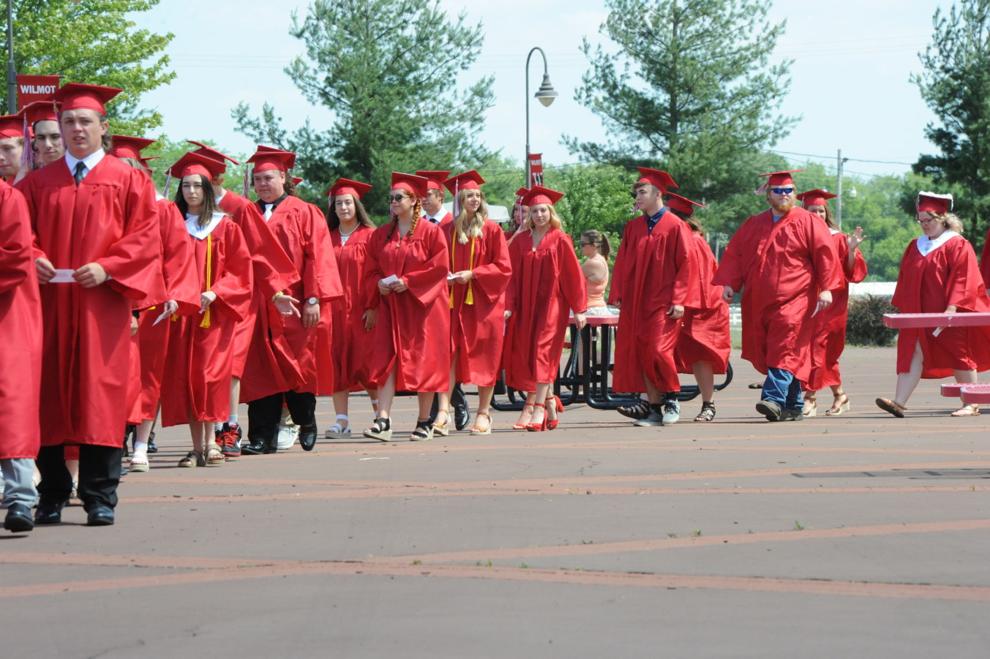 2021 Wilmot Union High School Classes Beginning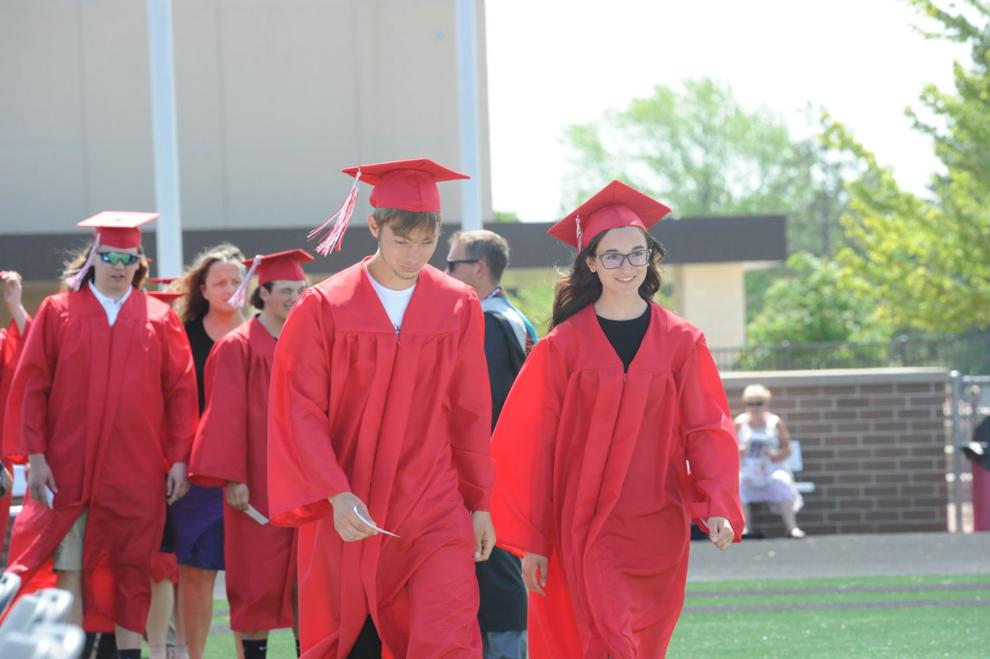 2021 Wilmot Union High School Classes Beginning
2021 Wilmot Union High School Classes Beginning